entertainment
Celeb Twitter Round-Up: King Monada's Queens Catch Twitter Heat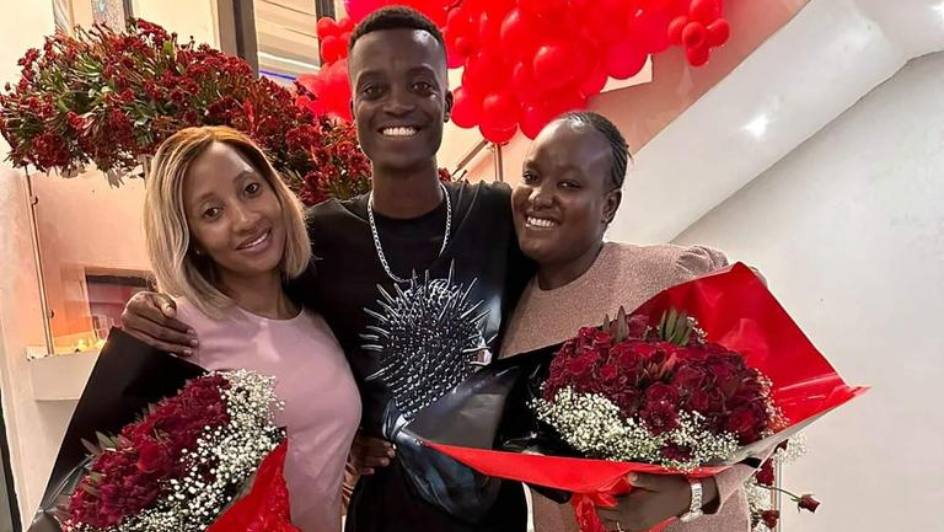 Some people have enough love to spread around (not to mention the time and money to do so), so it came as a surprise to tweeps that King Monada has not one wife, but TWO.
Earlier this week, the "Malwedhe" hitmaker spent his Valentine's Day with the loves of his life, Lerato Ramawela and Cynthia Nthebatse Leon, to whom he presented two goats as gag gifts before showering them with flowers, balloons and other lovely presents: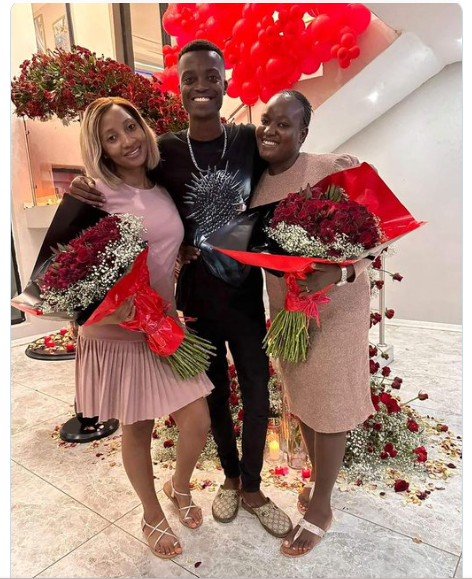 Fans' surprise quickly turned into pettiness as they took aim at Ramawela (on the right) and Leon (on the left), with many mainly bashing the former for her looks and the latter for … well, her looks, too:




A lot of the men-folk, however, defended and applauded Monada for his lifestyle choices:







@HustlingMann and @KingKgThug found humour in the situation: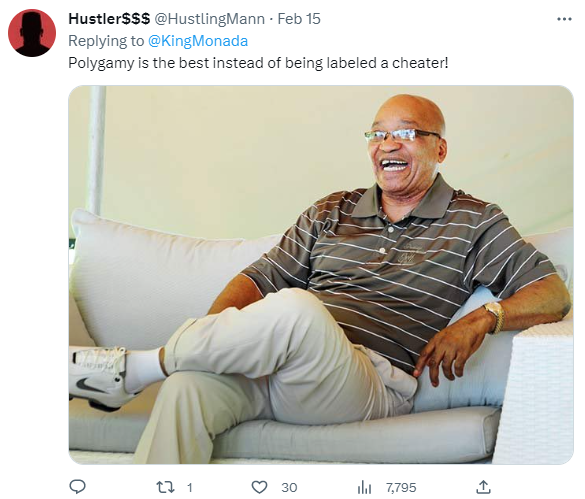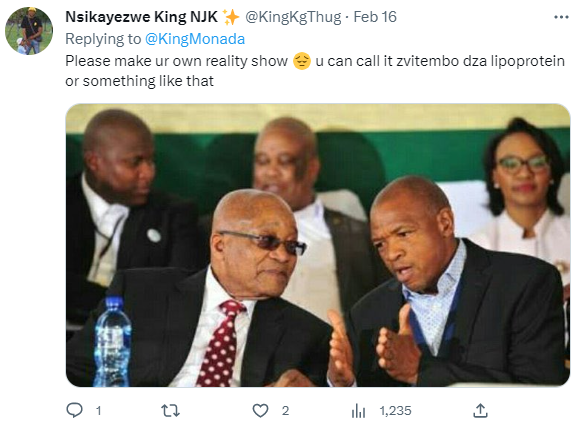 As did the peeps who were more concerned about where the goats were: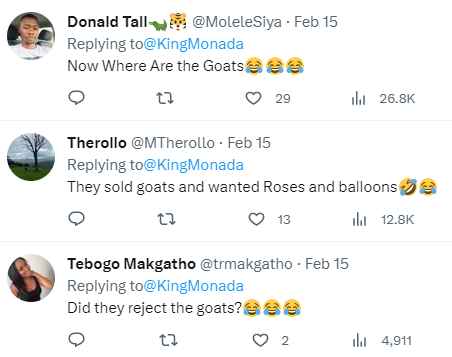 And as for the peeps who aren't into polygamy and/or are fed up with this lil' drama, @swangspasta was their spokesperson:
What do you think, folks? Is polygamy an outdated practice, or, like King Monada and his two honies, should people have the right to make room for more love in their lives? You decide!
Image Credit: Source