entertainment
Celeb Twitter Round-Up: Musa Khawula Suspended Following Murder Charge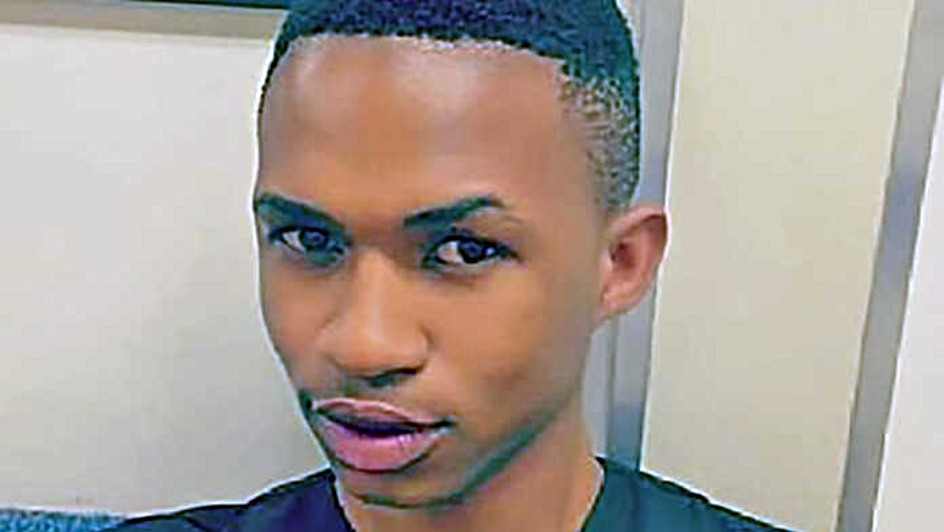 Eish, sjoe and yoh! Entertainment blogger and pot-stirrer extraordinaire Musa Khawula has fell high from his Twitter perch after being charged for the murder of Wandile Khambule.
Per reports, Khawula allegedly stabbed Khambule in the chest and back with a knife during an altercation outside the latter's girlfriend's house in Vredenburg, Western Cape on 4 March. Khambule died as a result: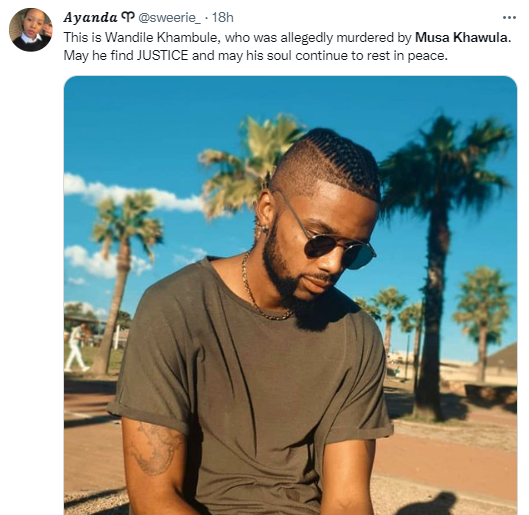 Appearing in Vredenburg Magistrate court on murder charges earlier this week, the blogger admitted that he had killed Khambule – whom he claimed was in a relationship with him at the time – but allegedly did so out of self-defence. He is now out on bail and will appear back in court on 19 October.
Although Khawula is free (for now), he can't air his thoughts on Twitter like he used to. Observe: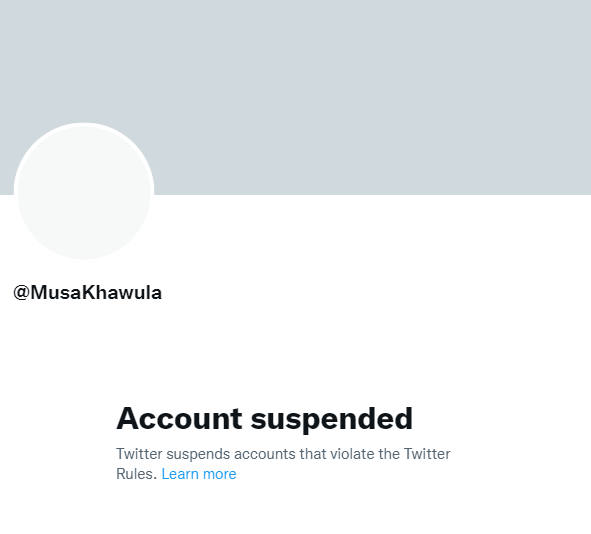 Doubtlessly, celebs across South Africa are breathing a collective sigh of relief with the intensity of a tornado and a hurricane combined:
@MagoshaRendani mourned the (temporary) loss, especially during these very, very, very, very, VERY, very dark times: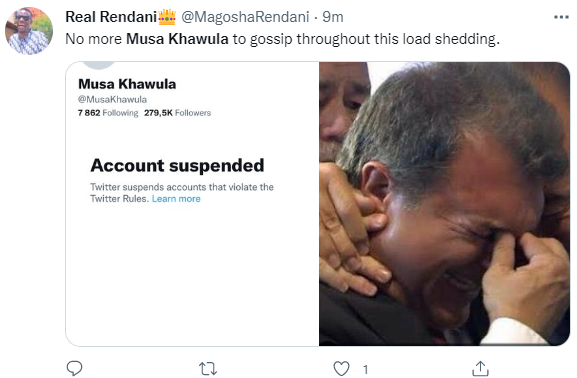 @bodash9 thinks there's no one who can air celebs' dirty laundry quite like Khawula:

@_ShaunKeyz reckoned he will just make another account:

Meanwhile, some peeps like @elton_newton decided to make fun of his bedraggled look on the day of his court appearance: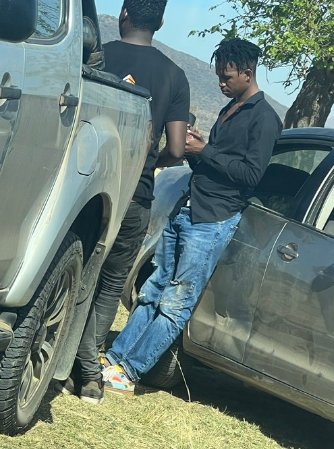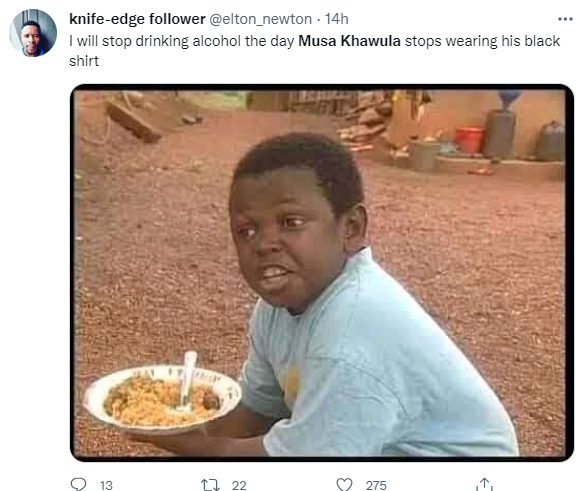 All levity aside for a minute, though, many tweeps took to the Twitter streets, calling for justice for Khambule while also calling out Khawula for his celeb-bashing over the years:





Some peeps like @TobyMakJustNje went a bit too far with their opinions, going as far as to being transphobic, which prompted this wise remark-cum-rebuke from @Sakhilemngadi: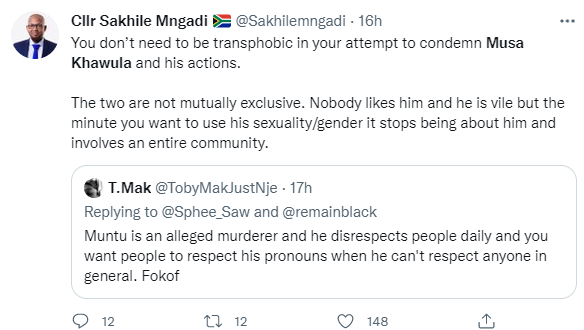 As for the rest of Twitter, they also want Khawula's fans, followers and fellow gossipmongers/instigators who take vitriol out on celebs and plebs alike to get the chop from the social media platform, too:



We have less than a month before Khawula has his day in court. For now, folks, when you're navigating Twitter, just enjoy the silence.
Image Credit: Source