entertainment
Celeb Twitter Round-Up: Ntukza's Diss Track a Real Miss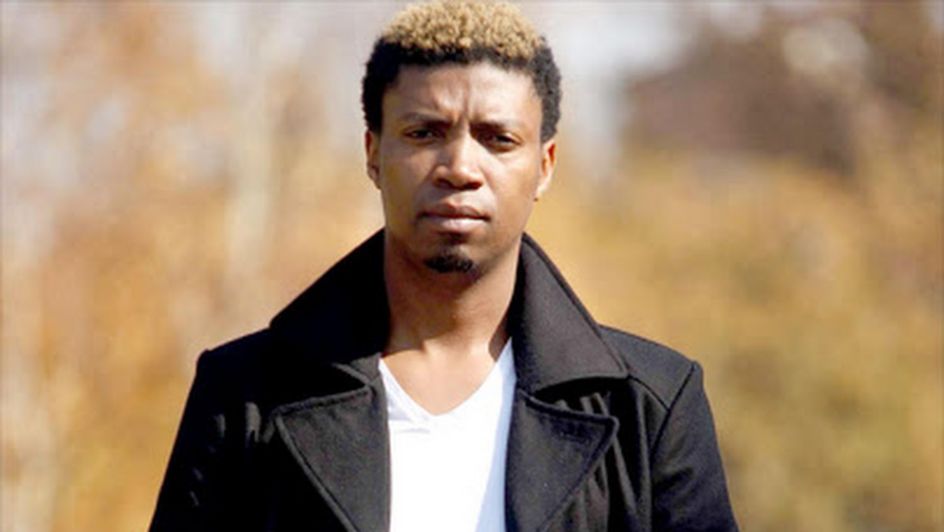 What's pettier than a diss track? The answer: Twitter dissing the heck out of the diss track and the artist! Mzansi Twitter were at it again when Ntukza responded to K.O's diss track with his own!
It all started when K.O. dropped "Forecast 23" a few days ago: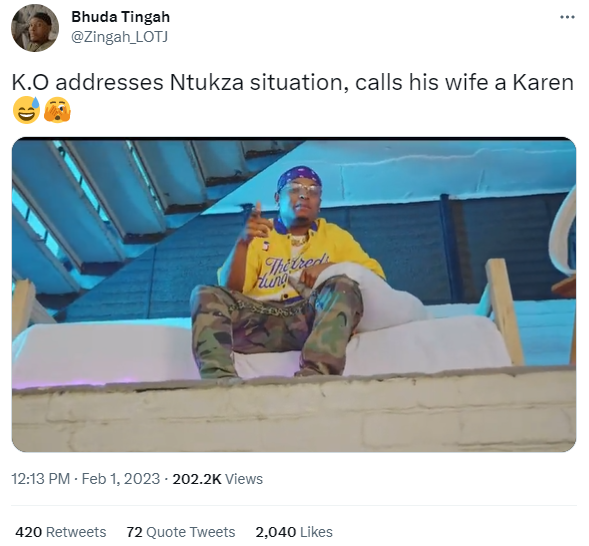 In it, he takes shots at his former Teargas groupmate, mocking his intelligence and saying that there'd be no reunion between them. He also calls Ntukza's wife a "Karen" (basically calling her entitled and selfish).
In response, Ntukza released this: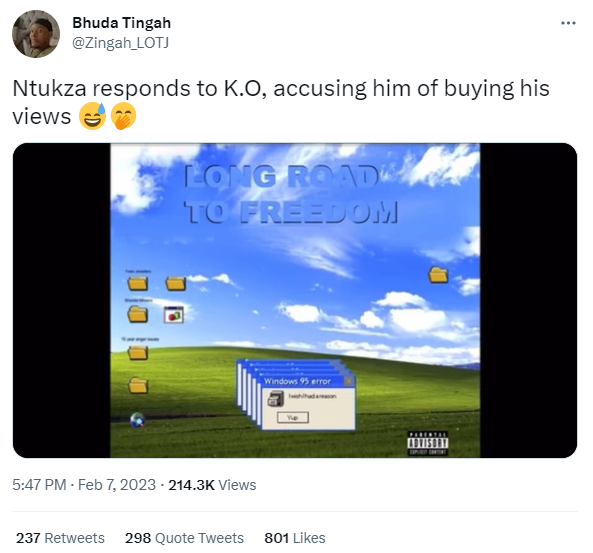 While the beat is decent (read: exists), all Ntukza can come up with his calling K.O "hurt", saying that he can barely run Johannesburg when he's "power-walking in Piet Retief", and accusing him of buying views for his hit single, "SETE". (There's also a line about K.O getting himself a wife so that Ntuzka can do the nasty with her, but the less said, the better.)
Once they heard "Long Walk to Freedom", tweeps stomped all over it – the beat, the flow, the delivery, the lyrics, EVERYTHING: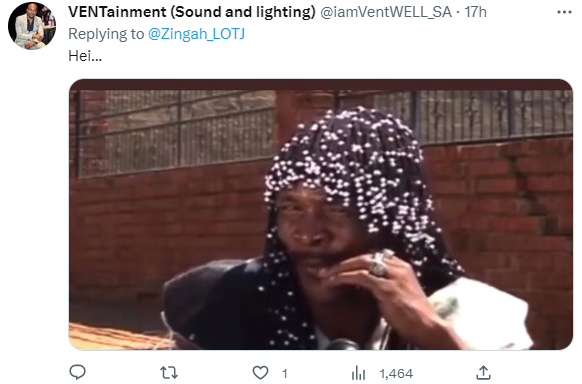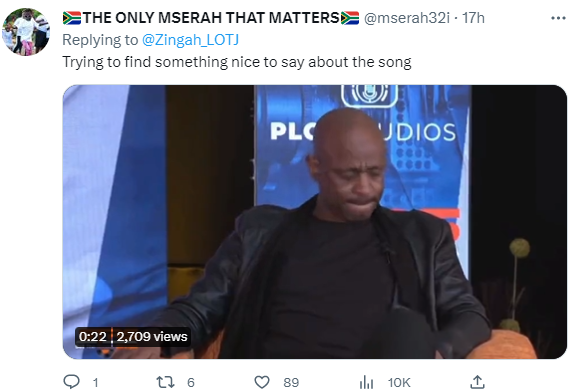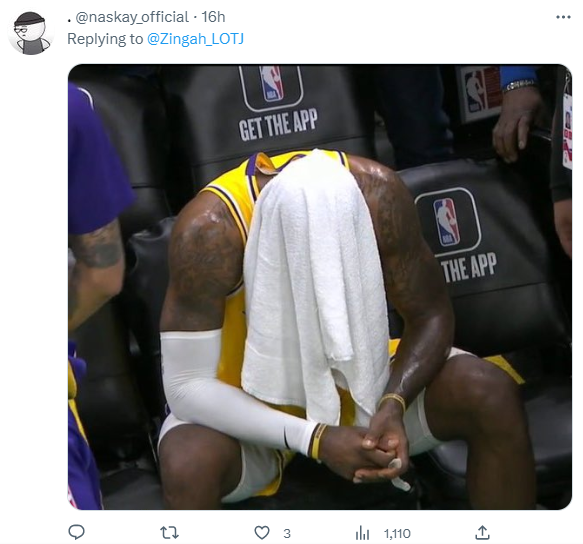 Nah man, Twitter, tell us how you really feel: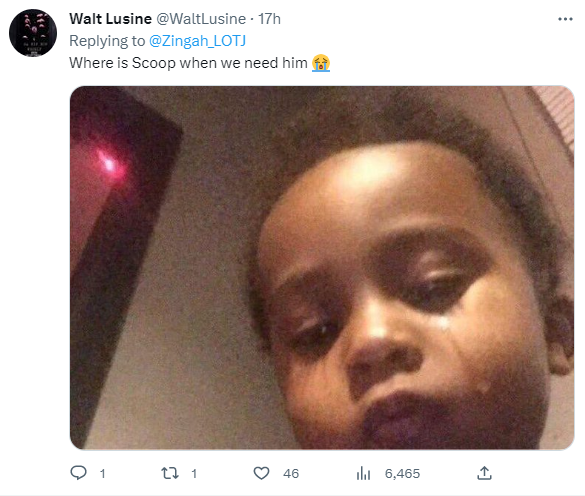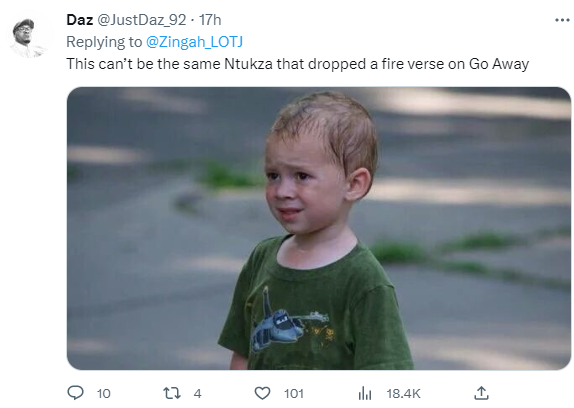 Eish, the Twitter tribe has spoken, y'all.
Image Credit: Source