entertainment
Celeb Twitter Round-Up: Prince Kaybee/Zola Mhlongo Video Goes Viral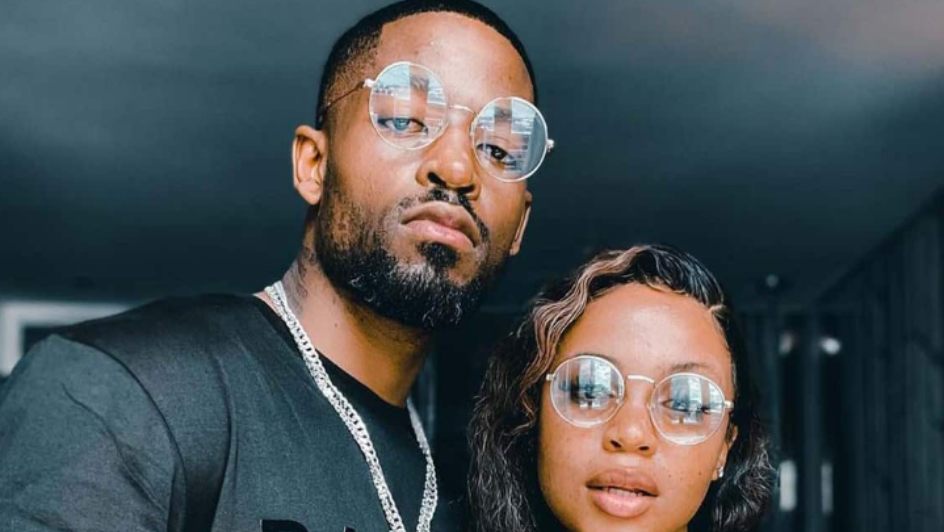 Prince Kaybee and his girlfriend/baby mama, Zola Mhlongo, have the Twitter timelines all heated up after a steamy video of them emerged online today, Tuesday 15 June.
It all started when the "Fetch My Life" hitmaker uploaded (then deleted) a 45-second clip of him and Mhlongo making out on an armchair in a firelit room. Specifically, the latter is seen straddling the former, who's feeling her up from the bottom to the top (but mostly the bottom).
(Un)Fortunately, entertainment blogger Musa Khawula got hold of the clip and posted it on Twitter:
Naturally, the clips got tweeps talking (and incredibly thirsty):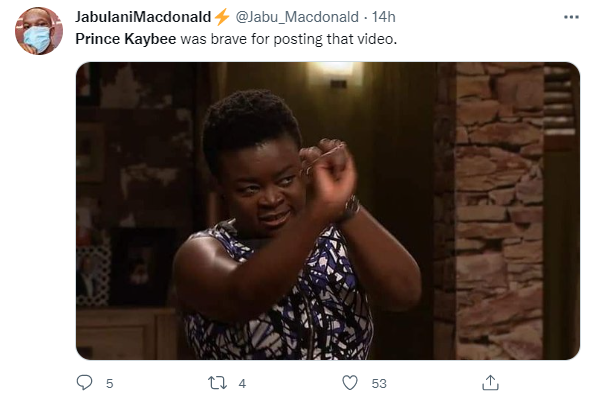 It also got them wondering if this is the kind of content that Kaybee posts on his OnlyFans page (ICYDK, OnlyFans is a subscription service where you pay monthly to access your faves' content, which is often NSFW):

In fact, it's got tweeps like @MrChief_Justice and @Mrskillmonger1 wanting to subscribe to his OnlyFans page on the spot: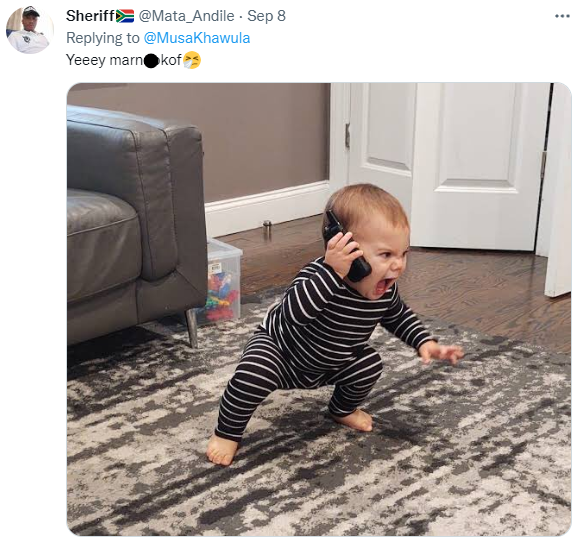 Most people, however, reckon this is all a publicity stunt to promote his upcoming album, "Gemini", which is primed to be dropped this Friday, 17 June: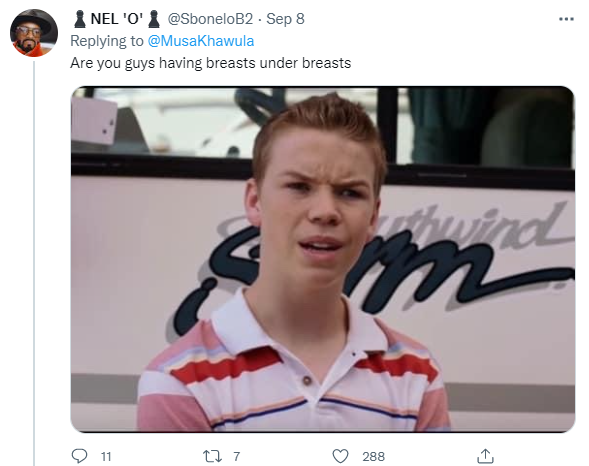 Others just think he's doing it purely for the sake of trending (with @osiristhe1 jokingly hypothesising that the couple roped in rapper Cassper Nyovest helped set up the seemingly fake romantic scene):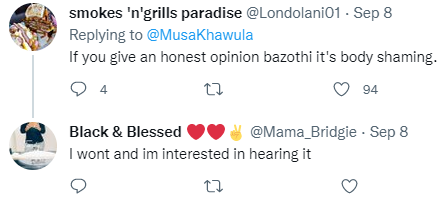 @ApheleleJody made a none-too-subtle reference to Kaybee's alleged side-chick, DJ Hazel Mahazard, who in May last year leaked sexual photographs of them apparently also getting cozy: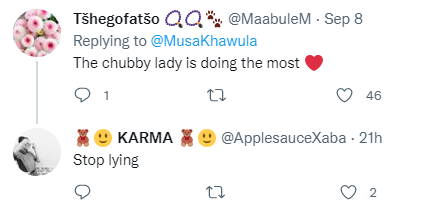 Some tweeps simply didn't care, and were ecstatic that Kaybee and Mhlongo were happy:
Others simply didn't care, period:
At least there's one thing for sure: if Prince Kaybee wanted our attention, then he's certainly got it!
Image Credit: Source