entertainment
Celeb Twitter Round-Up: Tall A$$ Mo Gets Mzansi Twitter Heated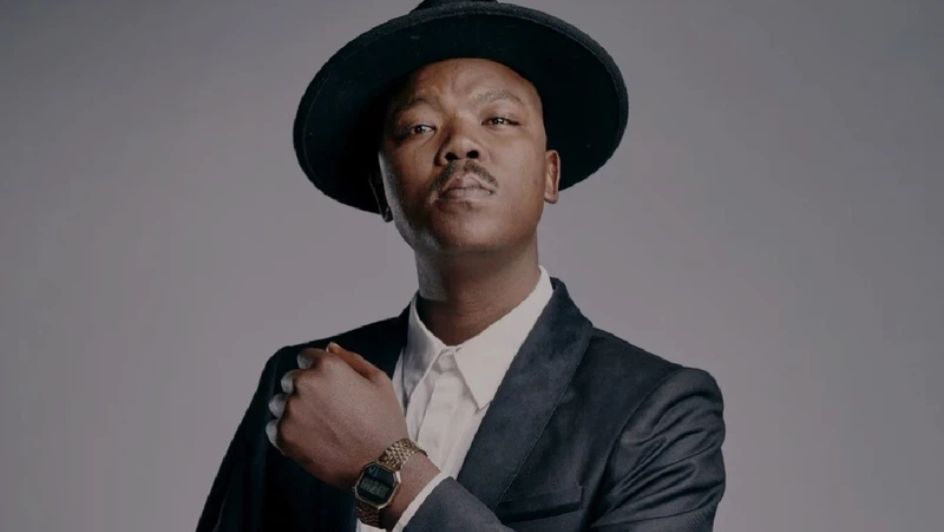 Mongezi "Tall A$$ Mo" Mahlangu has garnered the support of his fellow men after partaking in an explosive podcast.
Sitting down with MacG on a recent episode of "Podcast and Chill with MacG", the comedian/traditional healer opened up about how the rape and sexual assault charges he was acquitted of in August this year affected him.
Tall A$$ Mo says the allegations – which were brought forward by model Lerato Moloi in 2020 – caused huge damage to his reputation, and made him lose out on gigs and endorsements. This made him fear for his life, to the point he attempted suicide on multiple occasions. He lamented that such accusations were driving men, innocent or otherwise, to their deaths every day.
The interview prompted tweeps, many of whom were men and a hand of women, to air support to him while also bashing Moloi (as well as other women in her position):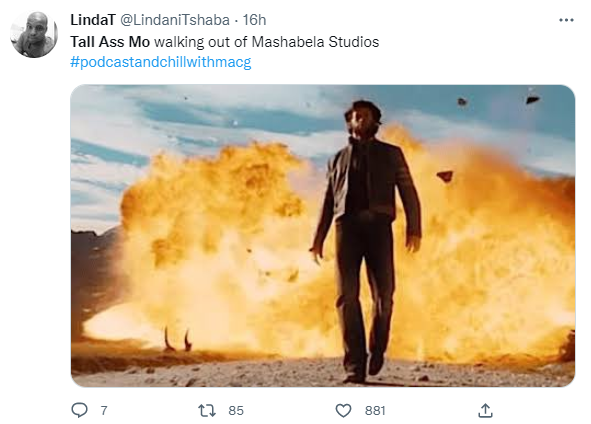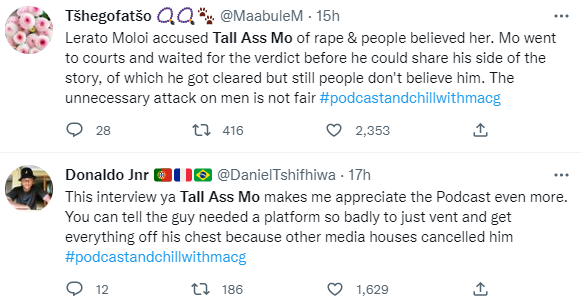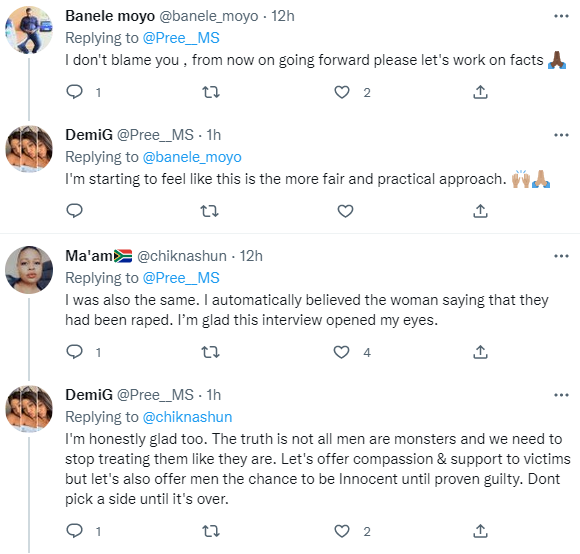 @anthony_camble was one of the few who didn't think much of Tall A$$ Mo's revelations:
This caused a bit of a dogpile in the replies: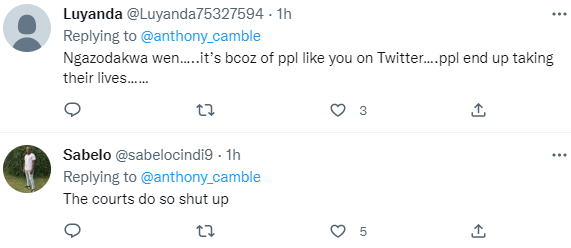 @Nokulun66188298 also voiced their opinion, which led to this spicy reply:


Singer/poet Ntsiki Mazwai piped up to voice her displeasure, in particular accusing Tall A$$ Mo of clout-chasing after he named her as one of the women who supported Moloi's accusations against him:

As such, tweeps let her have it: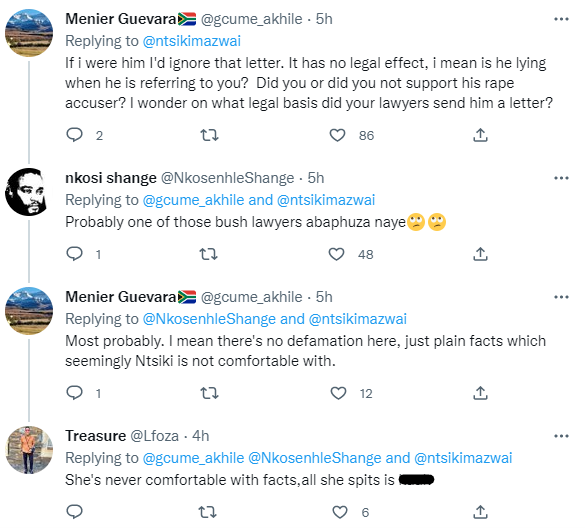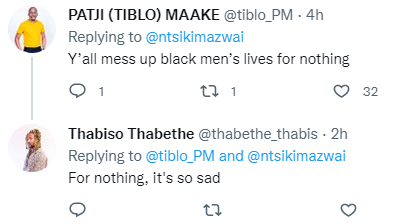 Sjoe. It's clear that Tall A$$ Mo has caused a sensation in and around and beyond the Twitter streets. And something tells us it's not the last we've heard of him and this particular topic!
Image Credit: Source