entertainment
Celeb Twitter Round-Up: The Tyla x Travis Scott "Water" Remix No One Asked For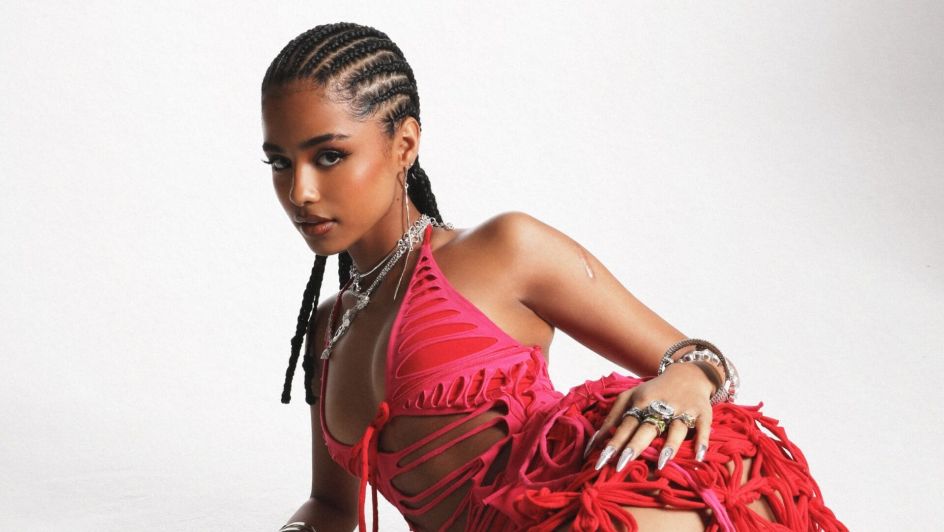 "Water" by local songstress Tyla continues to make waves around the world, but her fans aren't exactly thrilled about who's featuring on the official remix.
Just a few hours ago (Friday, 17 November), Tyla dropped the remix to her chart-topping debut single. To the surprise of many, it features the vocal stylings of US rapper, Travis Scott.
While Scott's flow isn't bad per se, and the lyrics aren't the worst – "You deserve some wrist that's diamonds / You deserve a trip to the islands / If we post up, baby, don't comment / You keep it wet, that's a real-life challenge" – most tweeps don't exactly find the remix that refreshing.
In fact, they were surprised that the "Sicko Mode" hitmaker bagged himself a feature when Tyla could have roped in the likes of Drake or Chris Brown, or even a female artist like SZA: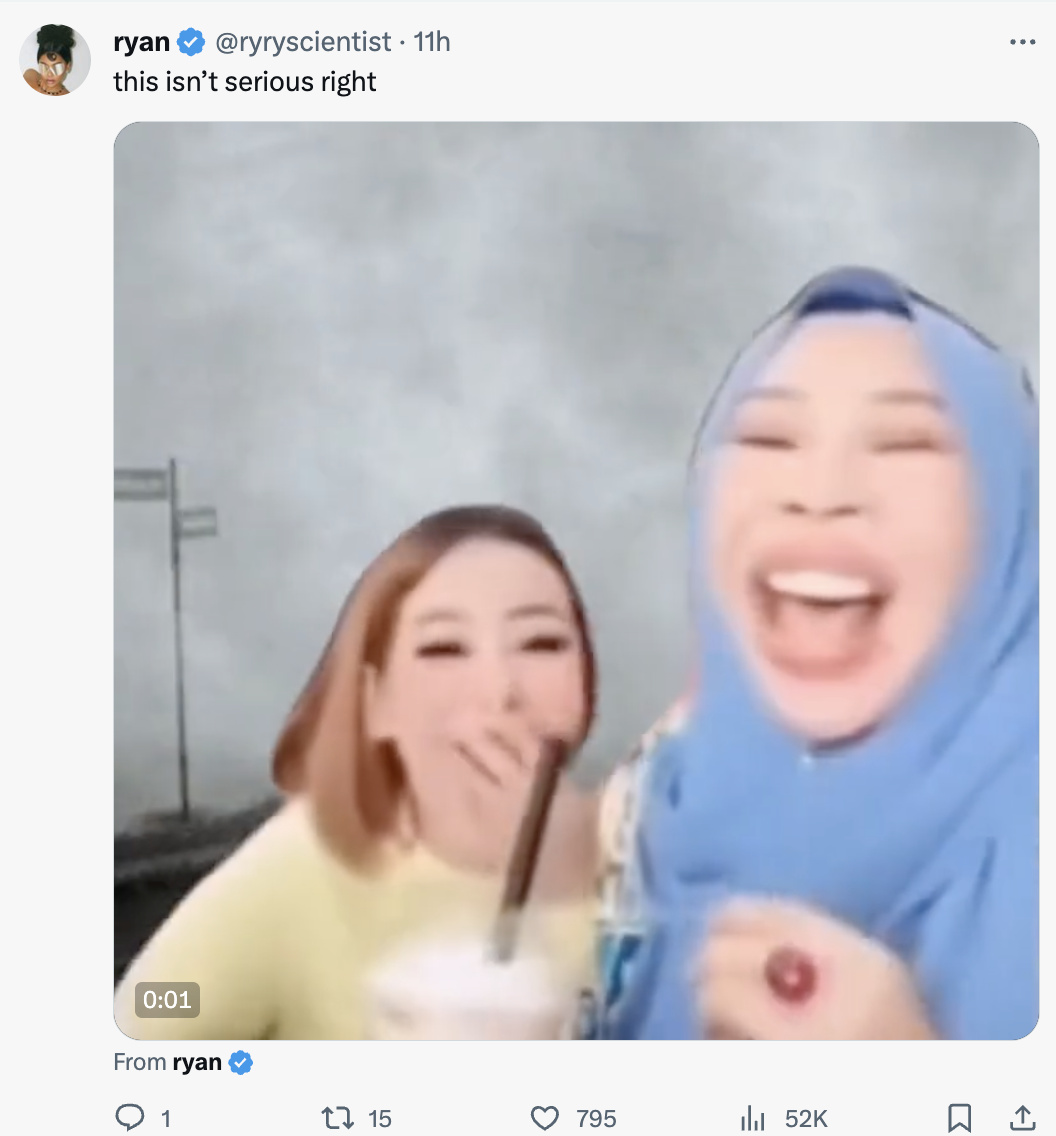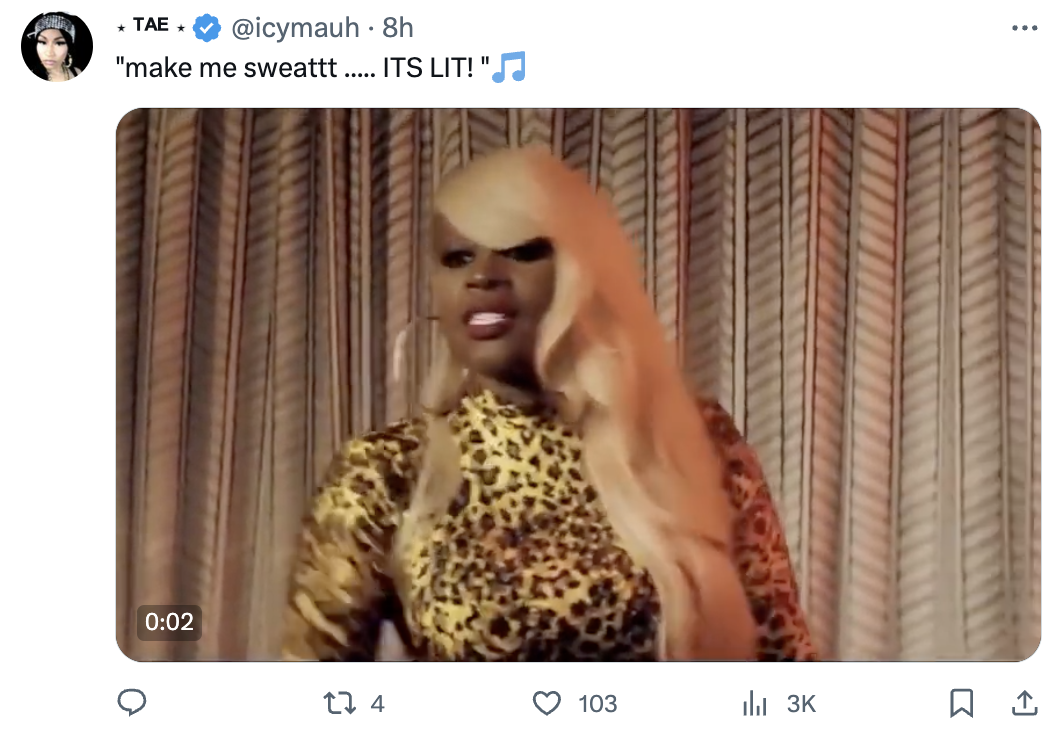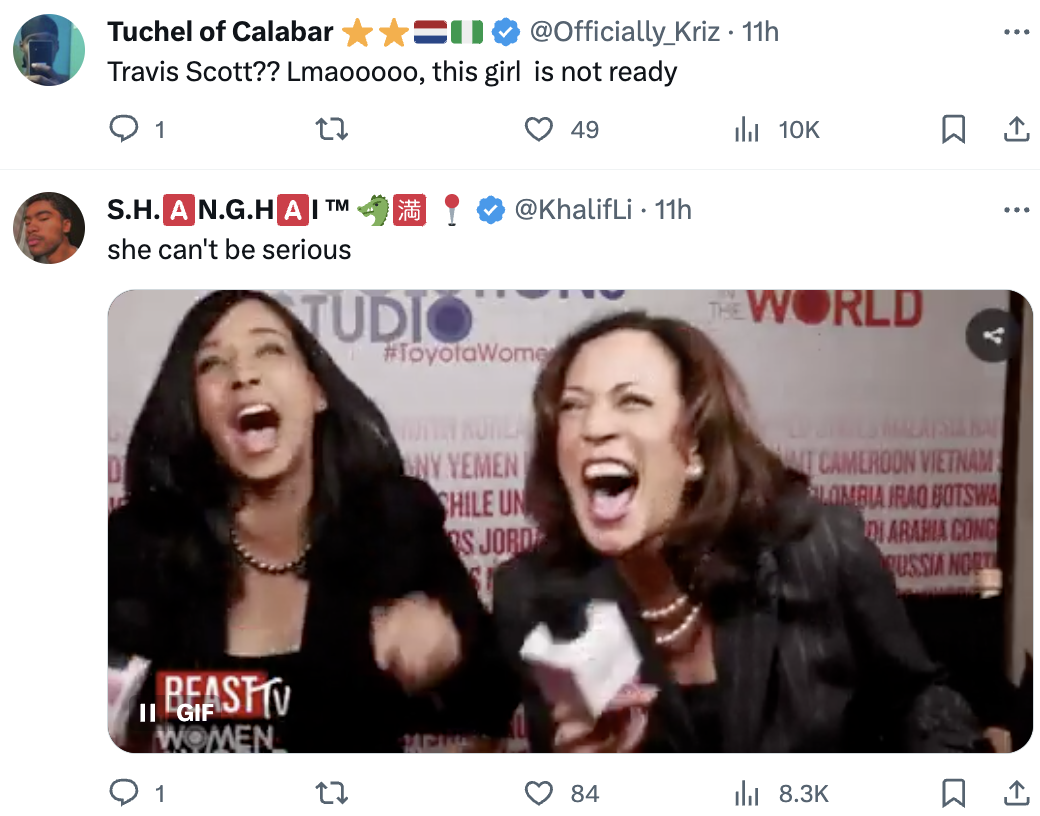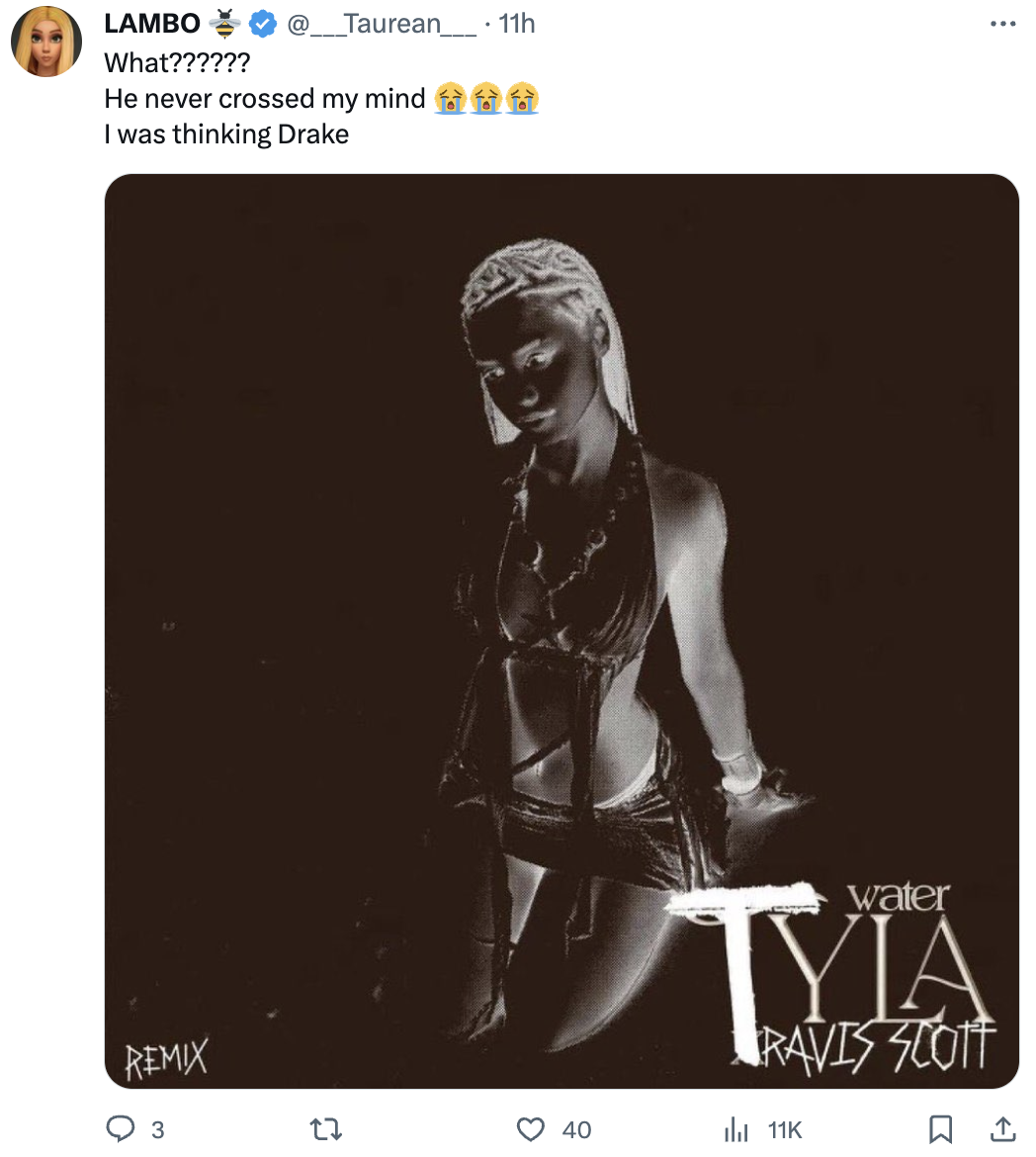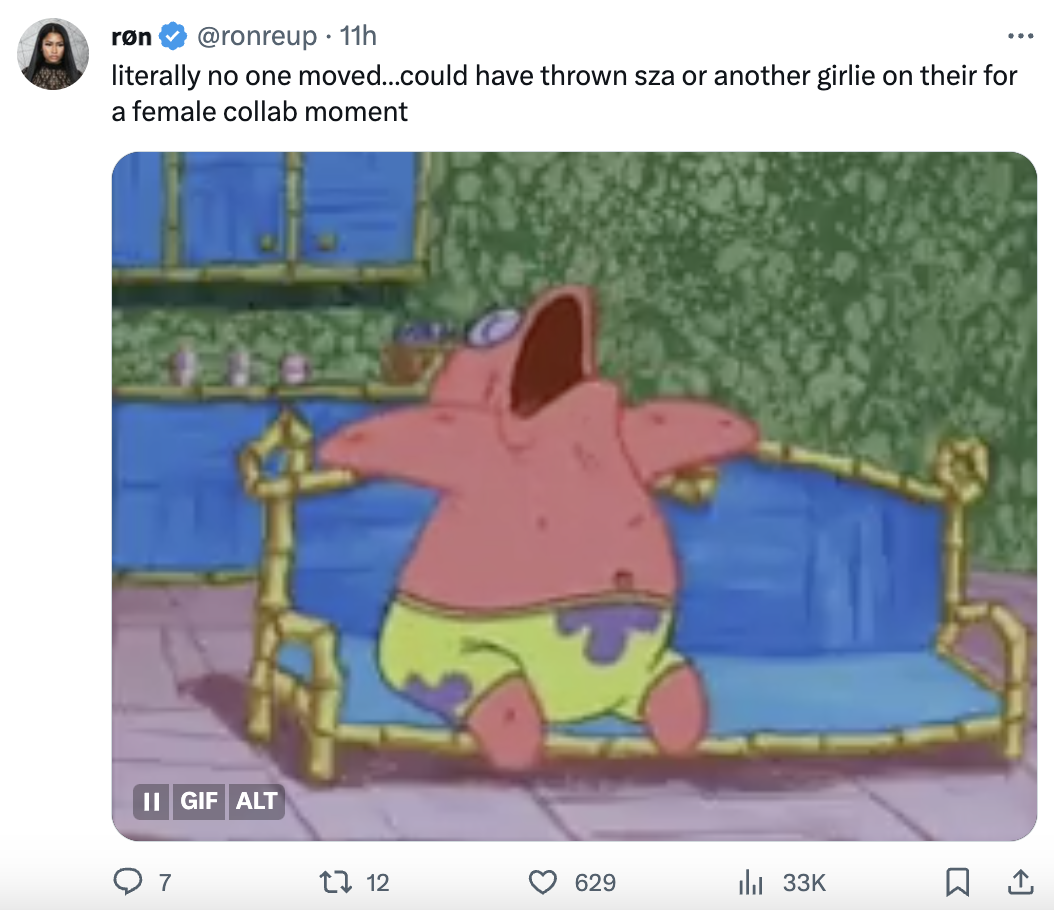 Others reckoned that having Scott co-sign Tyla is a good thing:


What do you think, folks? Is the "Water" remix a hit or a miss? Will Tyla go down the "Old Town Road" route and get fifty million other artists to feature on her song?
As always, watch this space!
Image Credit: Source