entertainment
Celeb Twitter Round-Up: Tweeps Praise Gail Mabalane on "Unseen" Role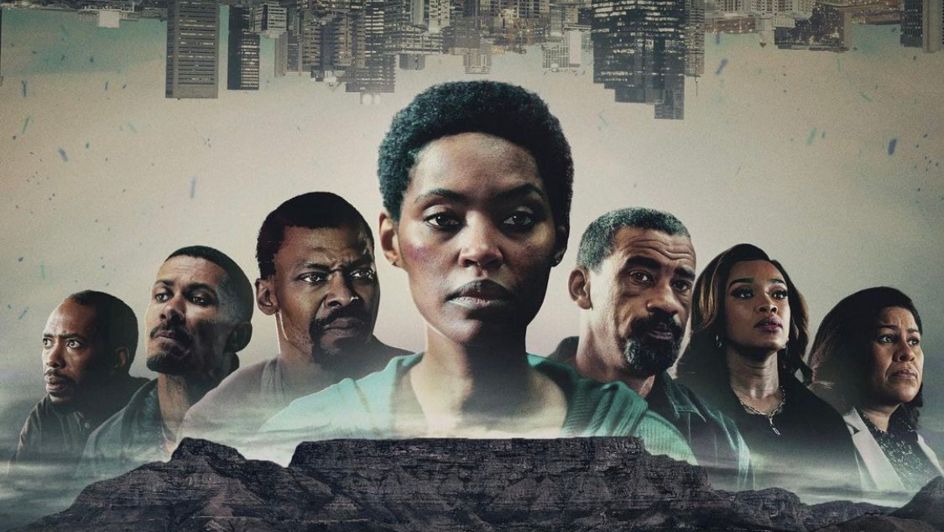 If you haven't watched Netflix's "Unseen" yet, then you'd do well to check out and marvel not only at the production quality, the plot and the directing, but also the stellar cast – specifically, lead actress Gail Mabalane, who's earning plaudits upon plaudits from Mzansi Twitter.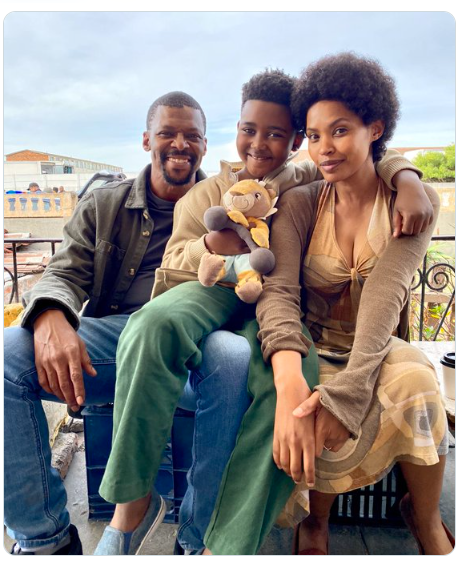 "Unseen", which is based on the 2021 Turkish crime-thriller series "Fatma", follows Zenzi Mwale (portrayed by Mabalane), a domestic worker who embarks on a deadly journey to search for her missing husband, Max (portrayed by Vuyo Dabula).
Premiering on Wednesday, 29 March, viewers began binge-watching all six episodes of the show. So far, they all agree that the show's great: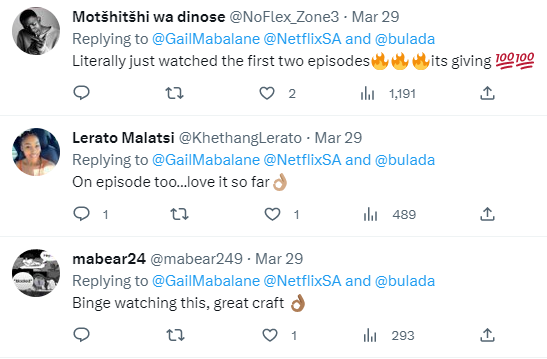 Moreover, they agree that Mabalane's a stand-out. As such, they gave the gal her flowers in an abundance of bouquets: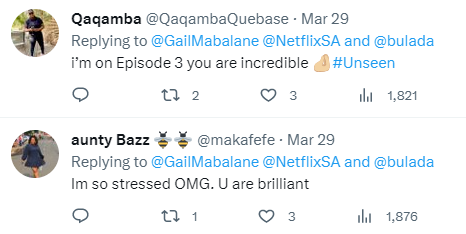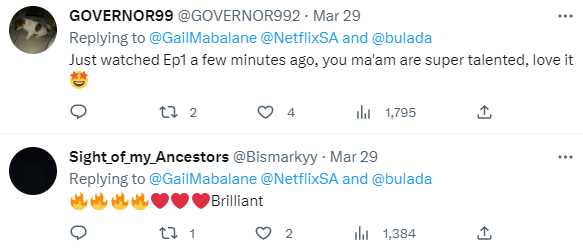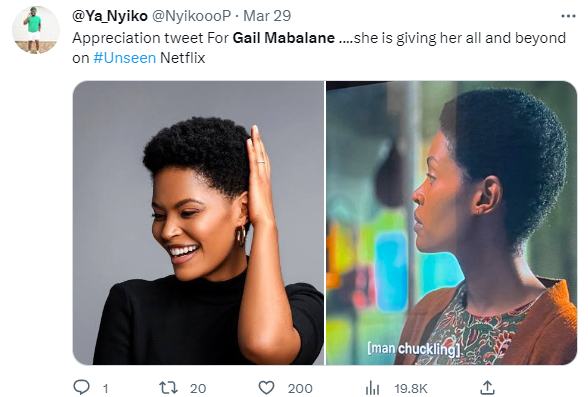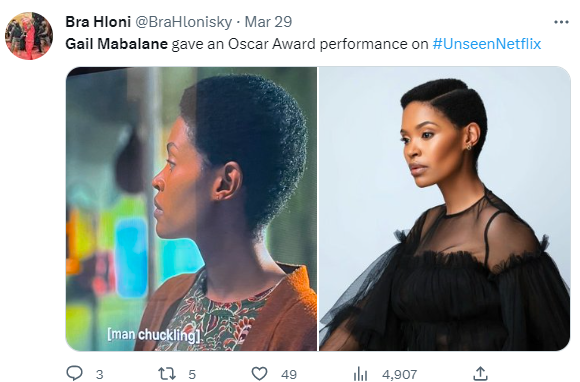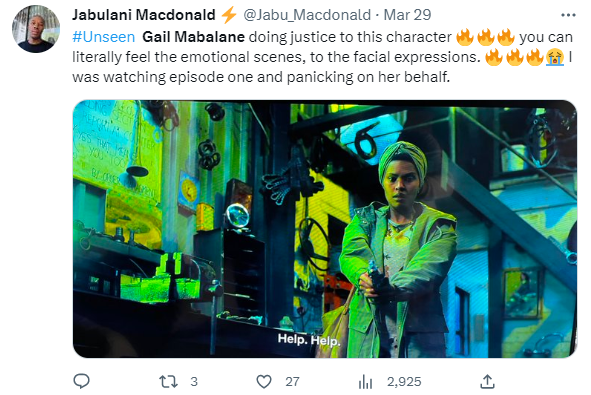 So clearly, "Unseen" (and Mabalane) gets an A+ to the nth degree! Let's hope that Netflix is taking note of this so that we can get a second season.
Image Credit: Source