entertainment
Celeb Twitter Round-Up: Twitter Mourns the Loss of JJ Menu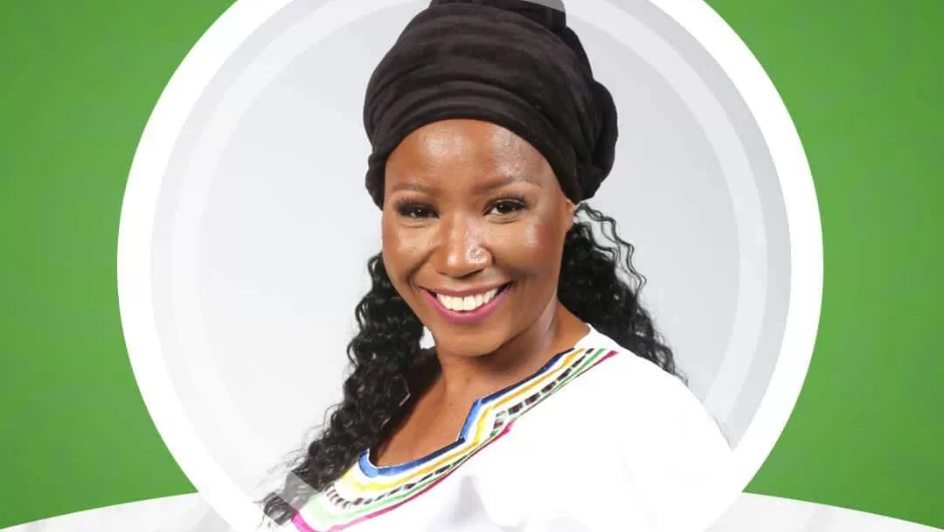 South Africa has lost another star to the heavens: Thobela FM presenter, Johanna Seboishi Seloga, better known as JJ Menu.
The Limpopo-based radio station confirmed Menu's passing in a tweet on Monday, 23 October. She was just 39-years-old when she died due to an undisclosed illness.
Menu, who had been a tenured member of Thobela FM since 2007, is best known for hosting the children's radio show "Lesang Bana", as well as "Mahlasedi", "Thobamatswalo Remmogo" and "Moremogolo".
She also wore multiple hats: she was a motivational speaker, programme director and an events organiser outside her radio-presenting gigs.
Over on Twitter/X, many tweeps took to mourning while also offering condolences to her family, friends and colleagues: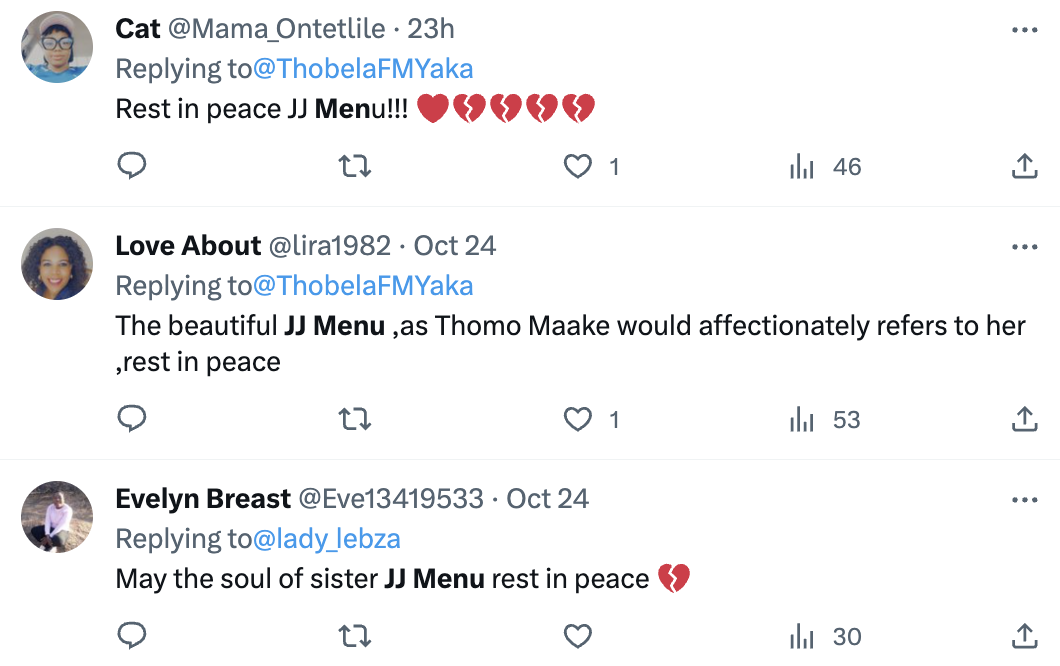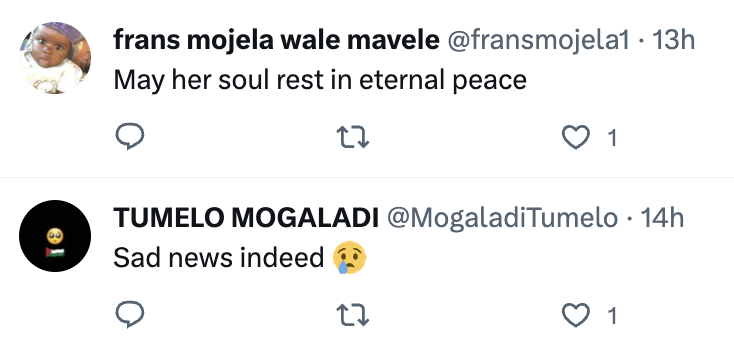 Peeps also lauded her for her impact on kids around the country, as well as on the poor and underprivileged citizens: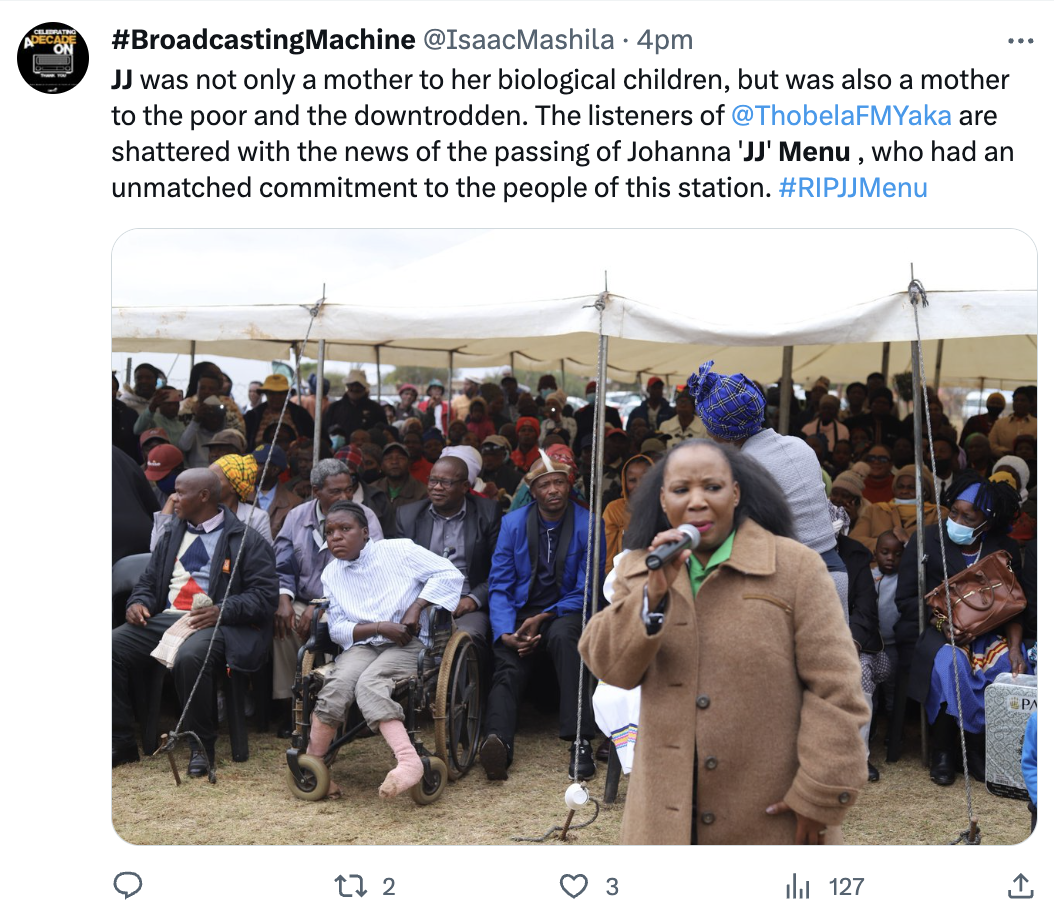 @dennisrifumo recounted their brief experience with seeing Menu in action over the weekend:

Although Thobela FM – and indeed, the rest of Mzansi – have lost an angel, at least they can rest assured knowing that there's a heavenly realm out there that's gained a new angel. Rest in peace and power, Ms Menu!
Image Credit: Source