news
Chad: Prime Minister Padacke Resigns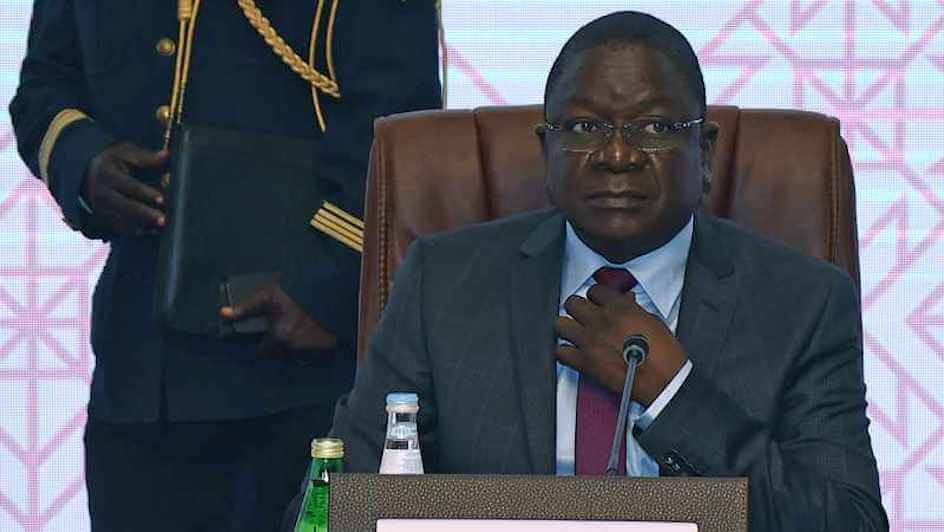 Chad's Prime Minister Albert Pahimi Padacke has resigned, along with the rest of the country's government, after their military leader announced a transition of political power.
On Monday, 10 October, five-star general Mahamat Idriss Deby Itno was sworn in as "transitional president", and announced a temporary "government of national union" until fresh elections could be held.
The following day, Padacke had an audience with Deby, whereby the former tendered his resignation. He had served the country since April last year, when Deby started the Transitional Military Council following the death of his father, Idriss Deby Itno, who had been president since 1990.
Despite the 38-year-old's original plan to restore civilian rule 18 months after starting the temporary military government, a new 24-month timeframe was established to stabilise the country and provide adequate space for democratic election campaigning.
Deby has promised – in the face of criticism from political opposition – that a new administration with him as interim president would be communicated within a week.
Image Credit: Source