soccer
Chelsea Gain Leg Up on League Cup Final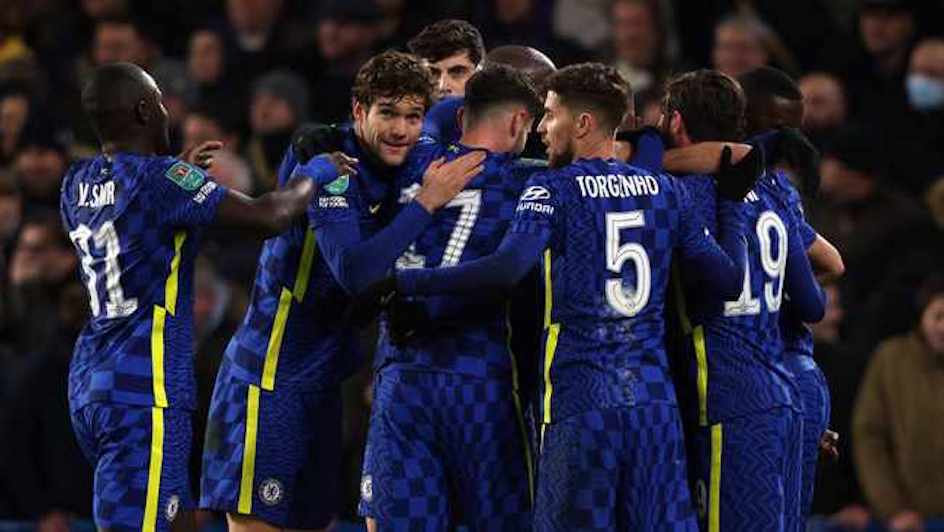 Chelsea have inched closer to the Carabao Cup final after dominating Tottenham Hotspur 2-0 on Wednesday night, 5 January, at Stamford Bridge in London, England.
The home team were fully in control of proceedings, maintaining majority possession which gave Kai Havertz the first goal early on at the fifth minute. The pressure they exerted eventually tripped up the Lilywhites, resulting in Ben Davies punting an own goal and sealing his side's fate at the 34th minute mark.
Havertz broke his finger during the game, but it's unlikely to rule him out for their next game against Chesterfield FC on Saturday, 8 January.
A jubilant Thomas Tuchel said in an interview afterwards: "It seems like a deserved win, an excellent result because it reflects the game. We could have scored more but it is hard to score against Tottenham."
The Blues' two-goal aggregate means that Tuchel's men can breathe easier going into the semi-final second leg of the League Cup, providing an invigorating sniff of more silverware.
Image Credit: Source