soccer
Chelsea Secure Two New Stars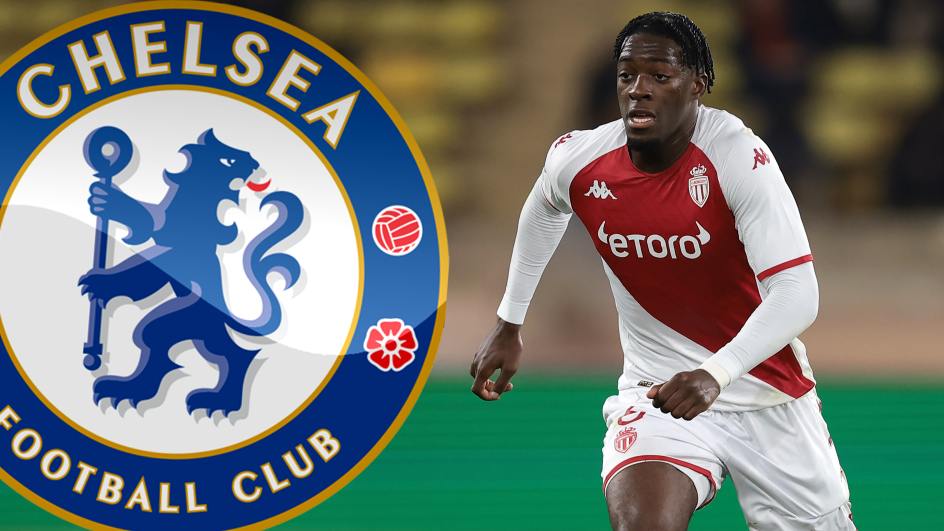 It's been a busy week for Chelsea, who have welcomed two new players into their fold.
Defender Axel Disasi has joined the Blues on a six-year deal from Monaco for £38.8 million. The English club announced the transfer via their official website on Friday, 4 August, saying that they were "delighted" to welcome the 25-year-old Frenchman to the team.
"Axel has showcased his quality over several seasons in France and that has deservedly led to recognition on the international stage," co-sporting directors, Laurence Stewart and Paul Winstanley, said.
"We welcome him to the club and look forward to him joining up with Mauricio Pochettino and his new team-mates in the days ahead," they added.
The Blues have been pushing hard to secure a fresh line-up for the new season, having also set their sights on Brighton goalkeeper, Robert Sánchez. According to reports, the club have also agreed on a deal in principle to sign the 25-year-old Spanish player for £20 million, plus £5 million in add-ons.
Sánchez will need to undergo a medical examination with the club before the deal is signed, sealed and delivered; however, at this point, all signs point towards a successful transfer.
Image Credit: Source