soccer
Chelsea Suffer Embarrassing 1-0 Defeat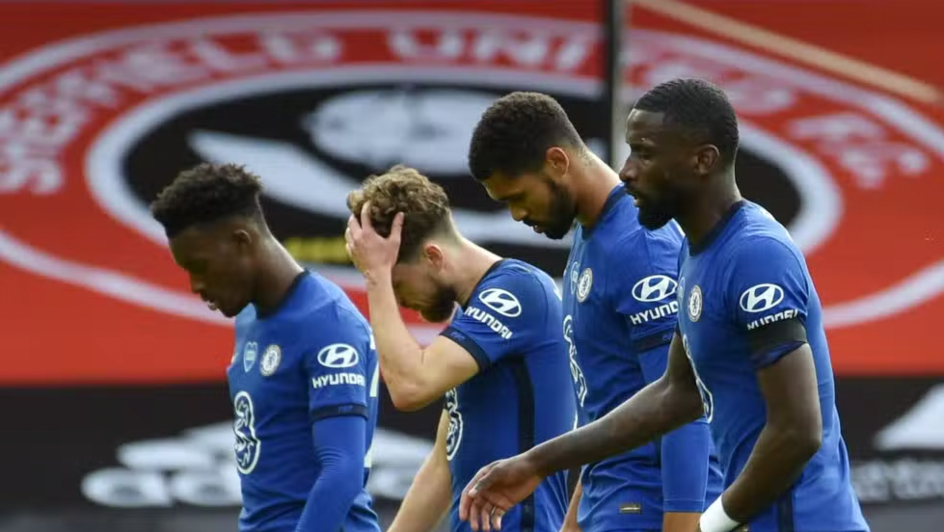 Chelsea surprised their fans and lost 1-0 to the lesser known club, Dinamo Zagreb, on Tuesday evening, 6 September.
The match, which was held at Stadion Maksimir in Zagreb, Croatia, was the Blues' first game in this year's UEFA Champions League competition.
Ahead of the match, both pundits and players alike seemed fairly certain that Chelsea would win without too much fuss. They were even spotted taking a leisurely stroll through the city just hours before kick-off.
However, only 13 minutes into the 99-minute match, forward Mislav Oršić – assisted by team-mate Bruno Petković – scored Dinamo Zagreb the only goal they would need to win the game.
Blues coach Thomas Tuchel was understandably upset with the outcome. After the game, he spoke with the local media outlets, saying: "At the moment, everything is missing, [there is] too much to analyse. I'm a part of it. I am angry at myself, I am angry at our performance.
"I didn't see it coming. We need to be much better. We are not finished, we are not happy but I thought we were on a good way. I am surprised by this performance."
The loss marks Chelsea's third defeat in five games. Additionally, Tuchel and Chelsea have since parted ways today, Wednesday 7 September.
Image Credit: Source