soccer
Chelsea, Wolves to Provide Christmas Eve Festivities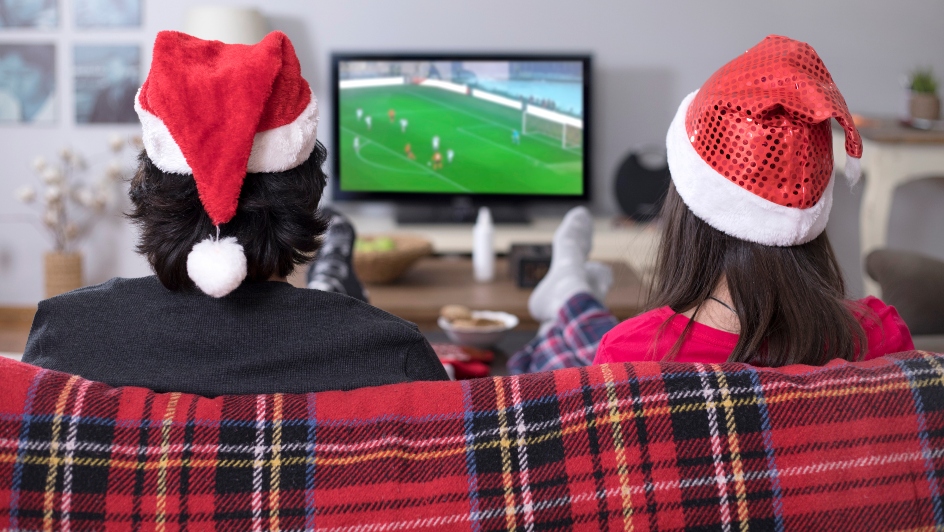 'Tis (soon) the season to be jolly, and English Premier League (EPL) fans have a lot to be grateful for.
For the first time in 28 years, an EPL match will be played on Christmas Eve when Chelsea and Wolverhampton Wanderers go head-to-head at Molineux Stadium in the West Midlands, England on 24 December.
The match – which was previously slated to take place the day before – was reportedly rescheduled due to broadcasting requirements. The showdown is part of three rounds of fixtures that were provisionally set for 23, 26 and 30 December.
While the 23rd of December was originally expected to feature nine EPL fixtures, two other matches have been brought forward to the 21st and 22nd respectively, leaving a far more manageable schedule of six games on the 23rd.
However, not everyone is happy about the new setup: The Football Supporters' Association (FSA) called the new date for the Chelsea versus Wolves game "a huge kick in the teeth" for fans in an official statement.
The FSA added that it left their followers facing "an impossible choice between going to the match, or spending festive time with their families."