soccer
Chiefs, Gallants Play to Dull 1-1 Draw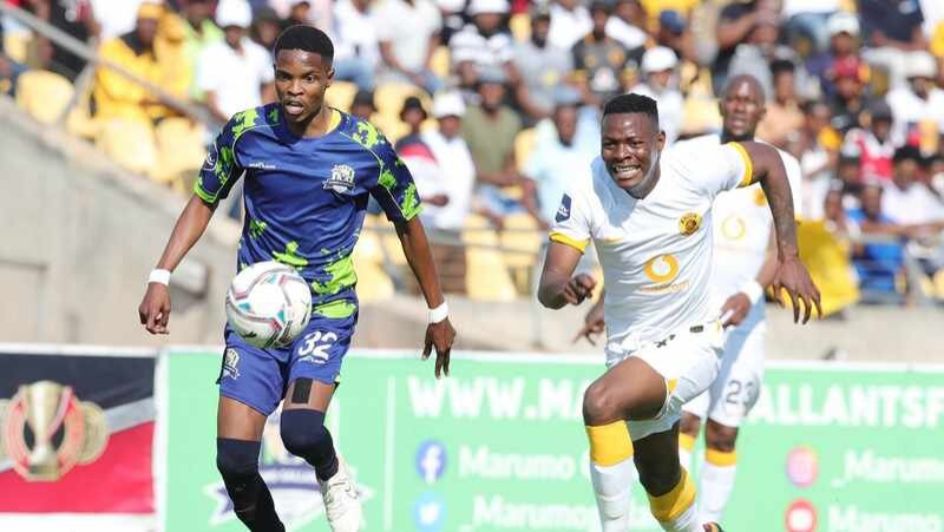 Kaizer Chiefs and Marumo Gallants are sitting pretty low on the Premier Soccer League (PSL) rankings following a 1-1 draw at Royal Bafokeng Stadium in Rustenburg yesterday, Sunday 11 September.
What with being fined for their fans' on-field antics and firing coach Romain Folz, respectively, it was clear that both Chiefs and Gallants had chips on their shoulders coming into this match.
In the afternoon heat, the goalless stalemate was soon broken in the 12th minute by Amakhosi winger Mahlatse Makudubela. Come the second half, the hope that they would maintain a 1-0 lead (or more) until the very end seemed to be a reality.
Unfortunately, this was soured by two moments: when their defender, Olivier Toure, received a red card after a foul on Gallants' Ashley Du Preez in the 66th minute, and when Gallants' Zitha Macheke levelled the score in the 84th minute.
Kaizer Chiefs now occupy an unglamorous 14th place on the PSL rankings with eight points; Marumo Gallants sit just below them in 15th place with six points.
Image Credit: Source