soccer
City's Title Chances Threatened After Goalless Draw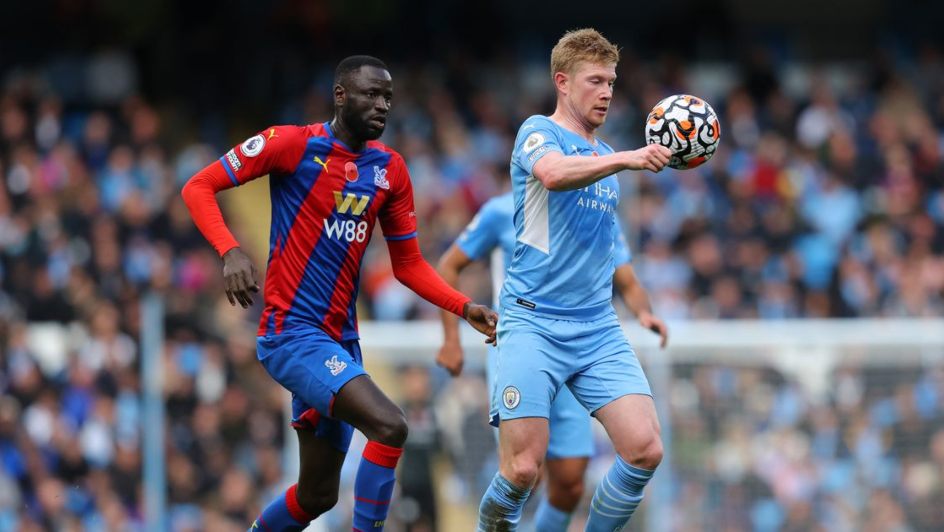 Manchester City may well be out of the English Premier League (EPL) title race following a goalless draw at Crystal Palace on Monday, 14 March.
Watched by over 25 000 fans at Selhurst Park, the reigning champions were stymied at every turn by the home team, whose goalkeeper Vicente Guaita made several crucial saves from all corners of the goalbox.
One such misfire occurred during the second half when City winger Kevin De Bruyne propelled the ball right into the corner of the post.
As a result of the goalless stalemate, the Citizens dropped two points on the EPL rankings. If rivals Liverpool win their match against Arsenal tomorrow, Wednesday 16 March, then their chances of winning another title are nigh on impossible.
Nevertheless, coach Pep Guardiola praised his men for their efforts in the post-match interview.
"The team that was there today was there before and will be there in the next game," he said. "I am very pleased with the performance and the way we played."
Image Credit: Source