lifestyle
Classic Chocolate Pudding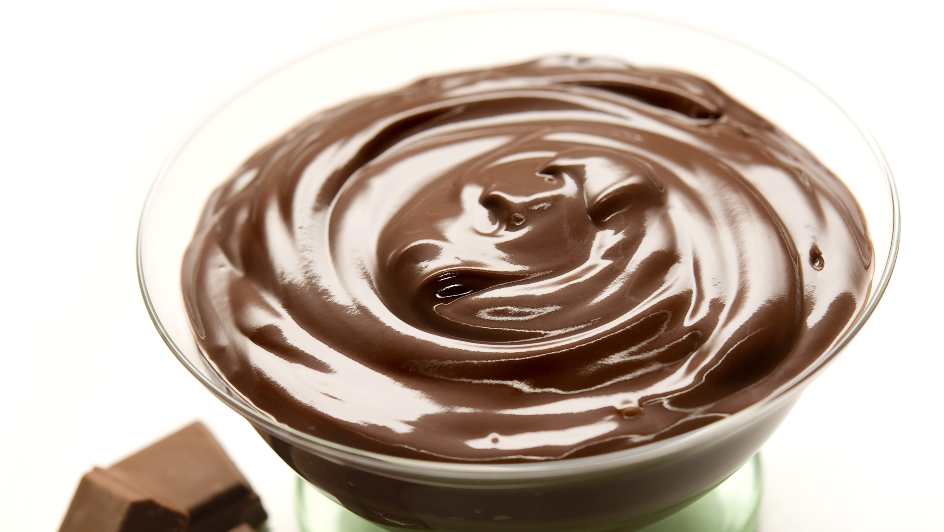 No one can resist the hearty goodness and warmth of comfort food. However, the only drawback with comfort food is that it usually isn't the healthiest option.
Luckily, we found a classic comfort food recipe that has been given a healthy makeover without losing its flavours or richness – a decadent chocolate pudding!
Ingredients:
2 tablespoons corn starch
Pinch of salt
1/2 cup light brown sugar
2 large egg whites, lightly beaten
2 cups fat-free milk
1 1/2 tablespoons vanilla essence
1/2 cup unsweetened cocoa powder
2 tablespoons dark chocolate chips
2 tablespoons unsweetened milk chocolate chips
Method:
1. Mix the corn starch, salt and sugar together in a pot. Whisk in the egg whites and the milk. Mix well.
2. Cook the mixture over a low heat, while whisking constantly until it starts to bubble and thicken. Add the vanilla.
3. In a separate bowl, stir the mixture with the chocolate chips until the chocolate melts. Add the cocoa powder and mix well.
4. Pour the mixture into ramekins and cover with cling wrap. Set in the refrigerator for about two hours.