entertainment
Coachella to Cough Up $8.5m for The Weeknd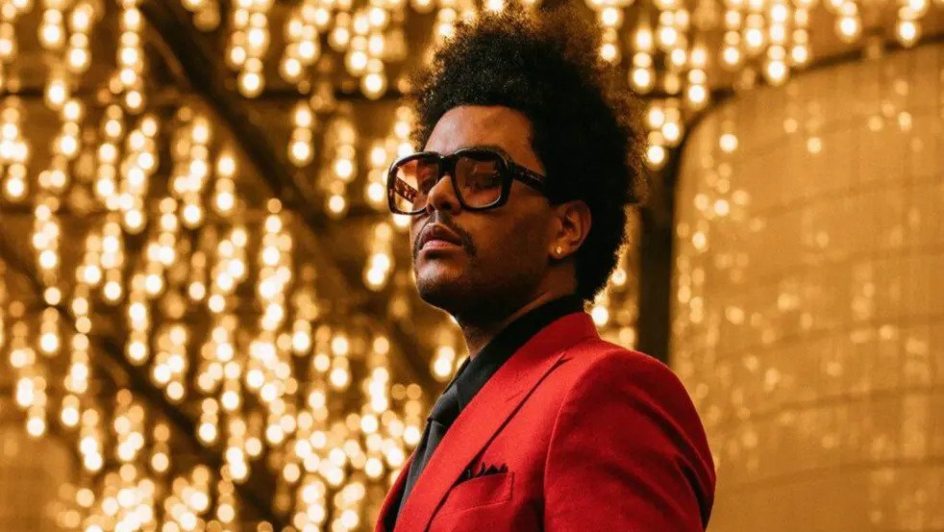 The Weeknd may have replaced Kanye "Ye" West as the headliner at the Coachella Valley Music and Arts Festival, but he also wants the paycheck that goes with the gig.
According to insiders, Ye recently pulled out of Coachella because he "wanted to stay out of the public eye" following his feud with his ex-wife Kim Kardashian and comedian Pete Davidson.
On Wednesday, 6 April, festival organisers announced that The Weeknd – alongside house music group Swedish House Mafia – will be taking over the embattled rapper's performance slots on Sunday, 17 April, and Sunday, 24 April.
However, a source says that Phil Anschutz – who owns Coachella – attempted to shortchange the "Blinding Lights" singer by paying him less than the $8.5-million fee that they were originally going to pay Ye.
"Phil Anschutz wanted to hold on to Kanye's money and pay The Weeknd far less, just a few million," the source explained. "The festival would pocket the rest."
Eventually, following tense rounds of negotiations – as well as fearing repercussions if another headliner pulled out – Anschutz's company "caved and agreed to pay The Weeknd the same money."
In other words, the show's definitely going on!
Image Credit: Source