soccer
Community Shield Kick-Off Rescheduled Amid Fan Backlash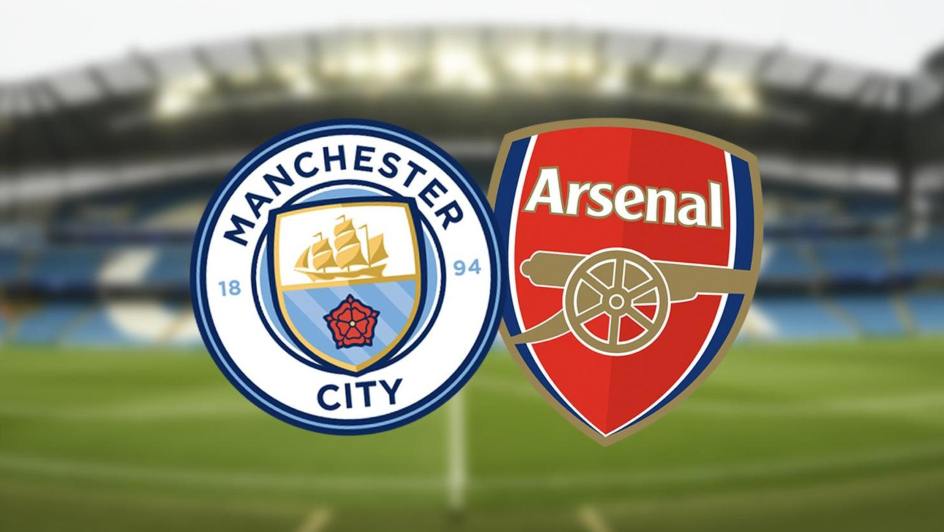 The traditional Community Shield match has been moved to an earlier time slot following backlash from Manchester City fans over the inconvenient timing.
Kick-off for Man City and Arsenal to go head-to-head was originally scheduled for 17:30 BST on Sunday, 6 August, at Wembley Stadium in London, England. It will now take place an hour and a half earlier due to City fan's concerns about travel on public transport.
The Football Association announced the timetable change on Tuesday, 20 June, after Citizens fan group, WeAre1894, called on supporters to boycott the match because of the "significant travel challenges" and encouraged their followers to donate to a local food bank instead of spending their money on a match ticket.
The fundraiser was able to gather nearly £5 000 after just four days.
If the Man City supporters had attended the match at its original time on the Sunday evening, they would have most likely boarded available public transport between 21:30 and 22:00, leaving some to only return home after midnight, or early Monday morning.
While the changes will make a difference to some, for others it's simply not enough to justify the long trip.
Image Credit: Source