news
Congo Republic: Sassou Re-Elected in Majority Vote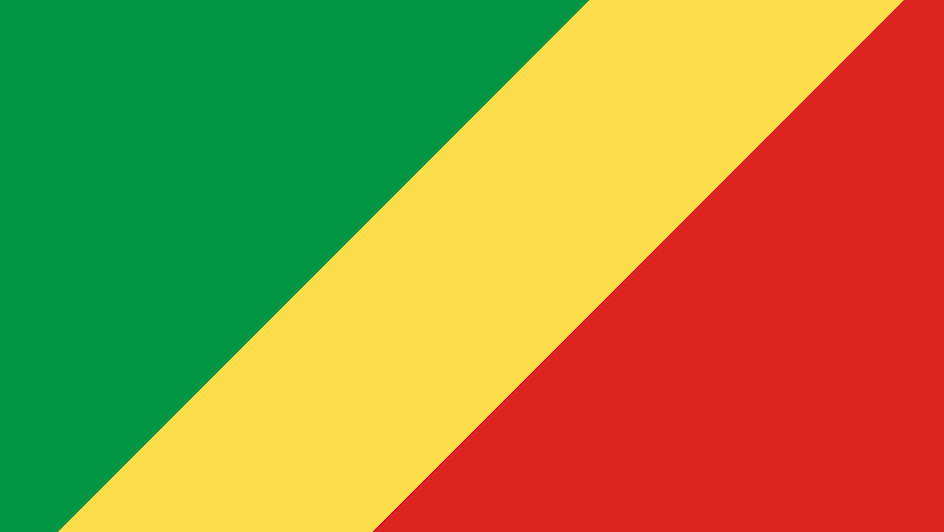 Early polling results indicate that the Republic of the Congo has once again put its overwhelming faith in Denis Sassou Nguesso to remain leader of the country.
The central African nation went to the polls on Saturday, 20 March, to elect a new president, and by Tuesday, 23 March, official results indicated that he had gained over 88% of the vote.
The official opposition party refused to participate in the polls, claiming that the elections would not be fair and further divide the country.
Sassou's 36-year reign started when he was first elected in 1979.
In 1992, he lost the incumbency in the Congo's first multi-party elections, but a subsequent civil war cleared the path for him to return to power in 1997.
The 77-year-old former paratrooper has overseen a slumping economy that saw its oil-rich exports greatly reduced due to falling oil prices in 2014. In 2015, he had the Congolese Constitution changed to allow term limits to be extended, giving him space to stand for re-election in the future.