entertainment
Connie Chiume Bids Farewell to "Gomora"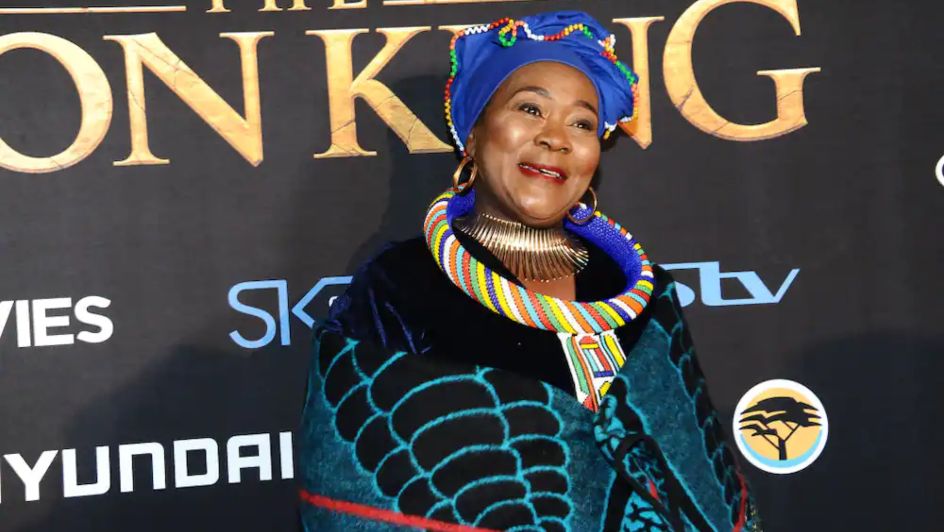 As "Gomora" edges closer and closer to its final episode on 20 October, the show has said goodbye to one of its most celebrated cast members.
Connie Chiume, who has portrayed the character of Sonto since 2020, is leaving the soapie to pursue other projects, including working on a USA-SA cultural exchange programme through her acting foundation.
In a clip recently shared on Twitter by director Thabang Moleya, cast and crew are seen gathered together to give an emotional Chiume – who had just finished shooting her last scenes – a celebratory send-off to remember.
"I'm going to miss the people that I have been working with," the 71-year-old said in an interview with a local media outlet published on Thursday, 29 June. "You get to bond, to know and understand one another – that's the first thing I'm going to miss."
She also praised everyone who worked on "Gomora" and made the show what it is: "Another would be the team that we were working with, from actors to the crew. We were working with very professional people who made sure that the stories that were written appear as is.
"So I'm going to miss that creativity and professionalism among my colleagues and just being able to work together, you know, those interpersonal relationships."
Image Credit: Source