soccer
Conte Rubbishes Joining Juventus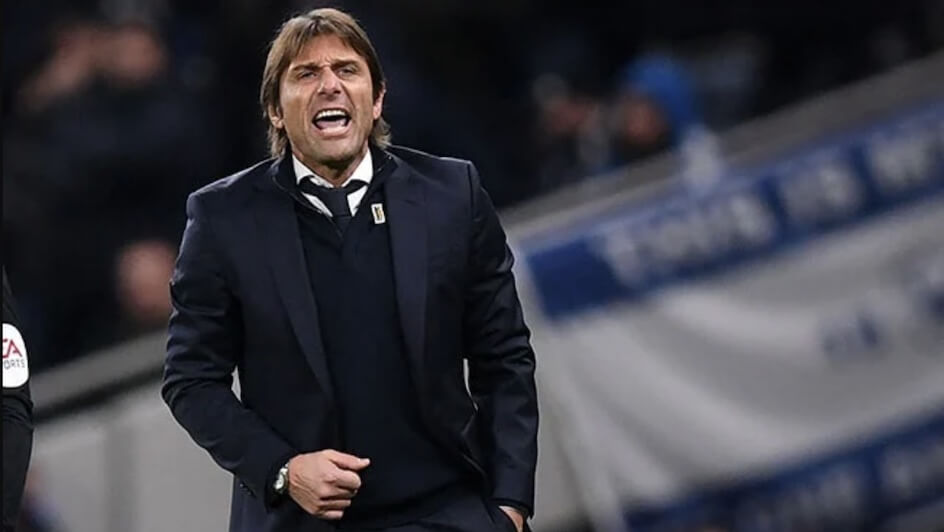 Antonio Conte has denied rumours that he intends to leave Tottenham Hotspur to join up with Juventus.
Reports from a week ago suggested that the 53-year-old Italian football boss was keen to make a return to the Serie A juggernauts once his last 12 months with the Lillywhites run out.
Conte finally spoke up yesterday, Thursday 29 September, during a pre-match conference ahead of their game against Arsenal tomorrow, Saturday 1 October.
"I think this is disrespectful for [Juventus coach, Massimiliano Allegri] and disrespectful for me working for Tottenham," he said.
Conte was quick to add: "We've just started the season. Many times I spoke about this topic and I always said I'm happy and enjoying my time with Tottenham."
The north London team have had a promising start to the 2022/23, having not lost a match yet, and are currently in third place on the English Premier League table with 17 points.
Conte previously headed Juve between 2011 and 2014; they won the 2013 Serie A competition, but he mysteriously resigned the following year. There have been claims that club chairman Andrea Agnelli muscled him out as the two failed to see eye to eye.
Image Credit: Source