soccer
Crystal Palace Deny Man U Win at Last Minute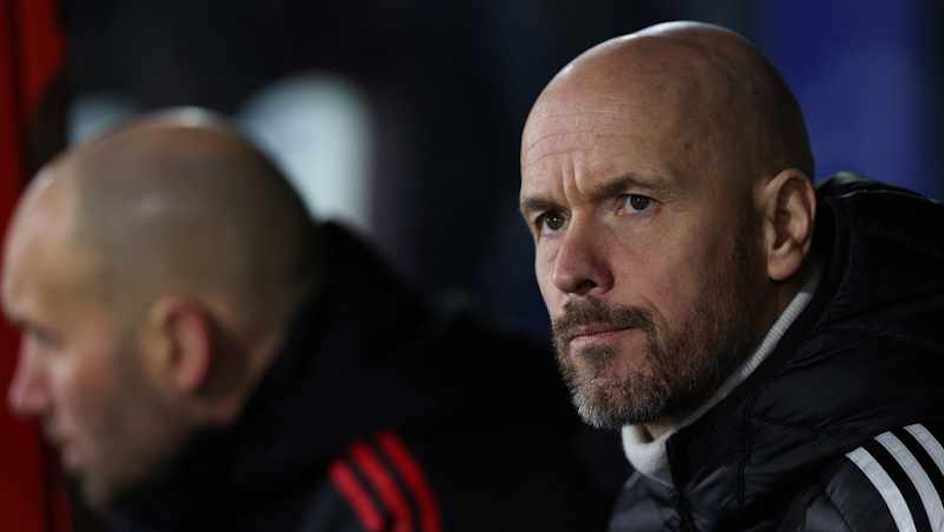 Crystal Palace pulled a rabbit out of the hat in stoppage time to cut short Manchester United's winning spree with a draw at Selhurst Park on Wednesday night, 18 January.
Bruno Fernandes' goal just before the half-time whistle put United (and coach Erik ten Hag) on track to achieving a historic tenth successive victory, something last seen under the stewardship of Sir Alex Ferguson in 2009.
However, the Eagles' home crowd energised them to hold on, and the determination paid off right at the end when Michael Olise found the back of the net at a minute over full time, thus denying Man U a landmark win and a second place on the English Premier League table.
The 52-year-old Dutch boss was visibly displeased with the final result, and after the game bemoaned that his team did not "invest more to get that second goal."
"We were 1-0 up. In the second half we had a lot of space to kill them and go for the second [goal]," he remarked.
Man United remain in third place on the League table with 39 points, just behind Manchester City sitting on the same point tally, and eight points overall behind the competition leaders, Arsenal, with 47 points.
Image Credit: Source