entertainment
Daft Punk Split Up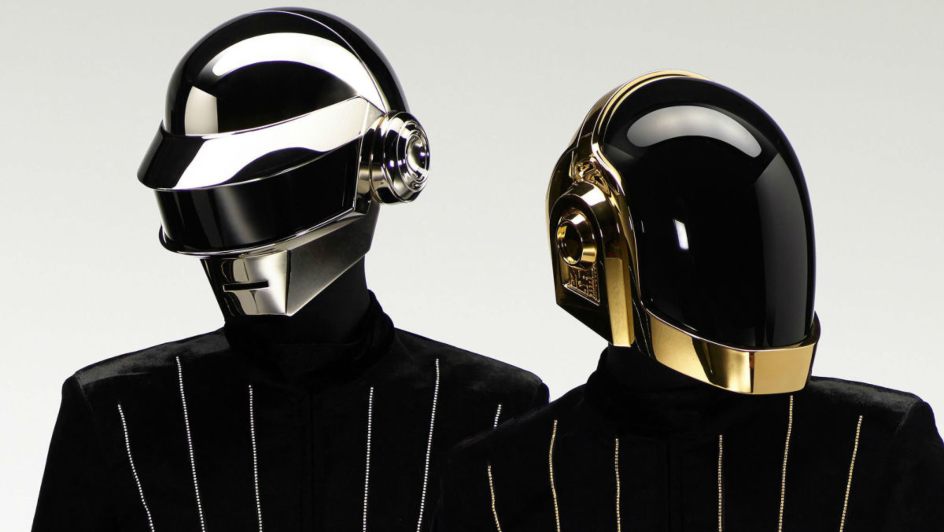 It's official: Daft Punk are splitting up after 28 years of making music together.
The French duo – composed of Thomas Bangalter and Guy-Manuel de Homem-Christo – announced their break-up on Monday, 22 February, after posting an eight-minute video clip from their 2006 film, "Electroma", onto YouTube.
In the clip – appropriately titled "Epilogue" – the duo are in a desert wearing their iconic robot costumes. They bid farewell to each other before one of them self-destructs. In a cutaway, the text "1993-2021" appears.
Their longtime publicist, Kathryn Frazier, confirmed to media outlets after the video's publication that her clients had indeed called it quits on their partnership. However, she did not specify the reason why.
Bangalter and Homem-Christo formed Daft Punk in 1993, and together they brought French house music into the mainstream. Their 1997 debut album, "Homework", introduced bangers such as "Around The World" and "Da Funk".
In recent years, they collaborated with the likes of Pharrell Williams, Kanye West and The Weeknd.
Bangalter and Homem-Christo have yet to comment publicly on their break-up.
Image Credit: Source