entertainment
Daniel Kaluuya Won't Be in "Black Panther" Sequel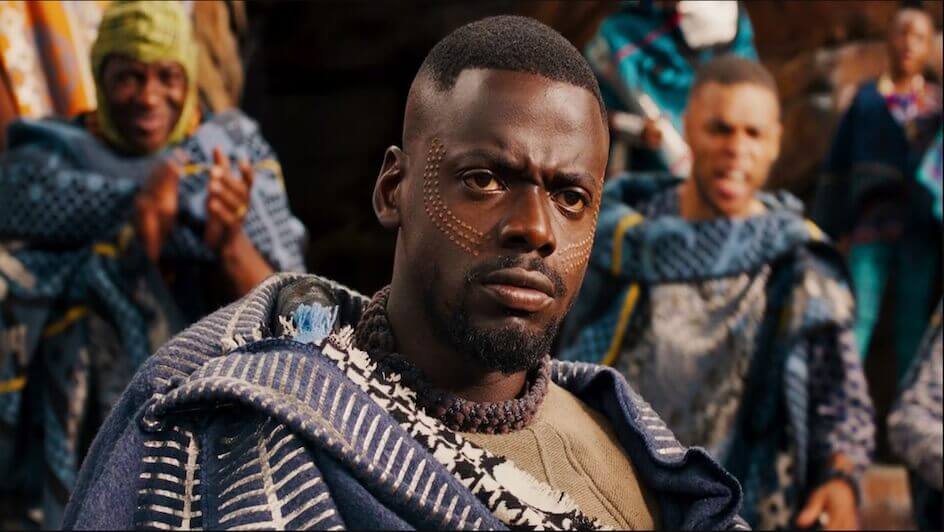 Looks like actor Daniel Kaluuya won't be involved in "Black Panther: Wakanda Forever".
The 33-year-old "Get Out" star – which earned him an Oscar nomination for the 2017 horror – was expected to return as W'Kabi, the best friend and confidant of protagonist T'Challa, for the sequel to the 2018 Marvel Comics film.
However, Kaluuya is already committed to Jordan Peele's upcoming sci-fi horror, "Nope".
According to an interview with an American film and television review-aggregation outlet on Wednesday, 13 July, he was asked to return, but schedule clashes resulted in him choosing Peele's project which is expected to release next Friday, 22 July.
Interviewer Jacqueline Coley tweeted: "It's official [Daniel Kaluuya] is not in 'Black Panther: Wakanda Forever'."
Chadwick Boseman, who played T'Challa, passed away from colon cancer in August 2020, leaving many worried about the future of the next film; after Kaluuya pulled out, the sequel has changed its focus to the other characters of the "Black Panther" universe, while also paying tribute to Boseman.
"Black Panther: Wakanda Forever" will hit cinemas on 11 November 2022.
Image Credit: Source