entertainment
Daniel Radcliffe: "Harry Potter" 20-Year Anniversary Reunion Unlikely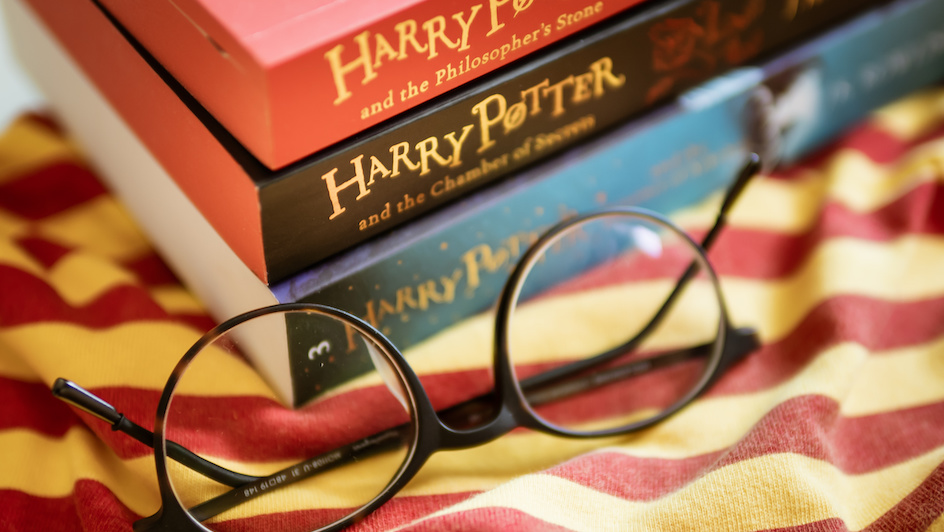 Daniel Radcliffe recently mentioned that the 20th anniversary of "Harry Potter and the Philosopher's Stone" won't see any celebrations, leaving fans crushed.
The 31-year-old actor played the titular character of the beloved franchise, which was originally a book series penned by author J.K. Rowling starting in 1997. It was later adapted for film, with the first instalment released in early November 2001, launching a global fandom.
Radcliffe recently spoke to an American outlet about while on the set of his latest project, "Miracle Workers", in the Dominican Republic.
When asked about plans to mark the occasion, he said: "I don't know. I'm sure there will be some sort of celebration, but I don't know if we will be getting together or anything. I'm sorry if that's a bit of a disappointment to anyone."
Fans were hoping for the wizarding series' three main stars to reunite, including Emma Watson and Rupert Grint – the two actors played Harry Potter's two best friends: brainy Hermione Granger, and wise-cracking Ron Weasley, respectively.