entertainment
Dave Chappelle Delivers Prickly "SNL" Monologue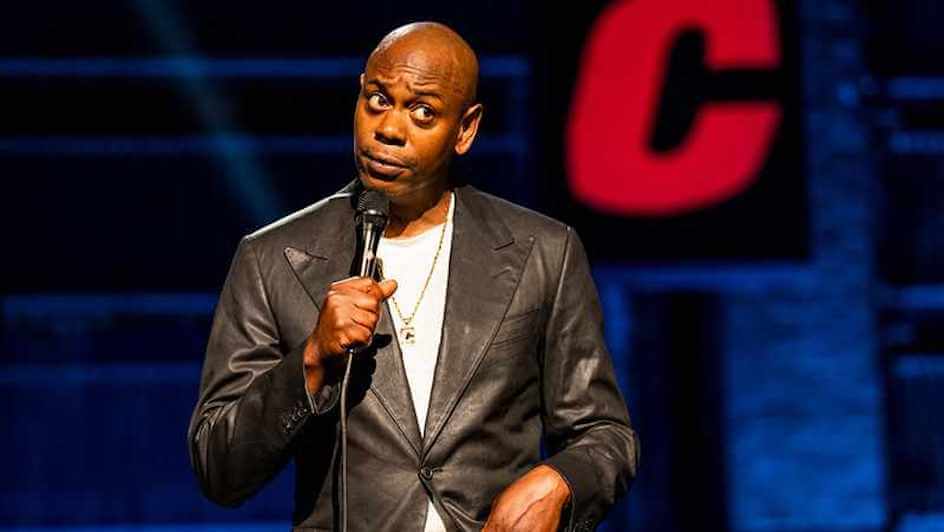 Dave Chappelle has once again got people riled up, thanks to his solo discourse on "Saturday Night Live" (SNL) on Saturday, 12 November.
Before starting his 15-minute-long monologue – in which he tackled a variety of topics with his trademark comic genius – he unfolded a small note and shared a disclaimer.
"'I denounce anti-semitism in all its forms. And I stand with my friends in the Jewish community.' And that, [Kanye West], is how you buy yourself some time," the 49-year-old comedian wryly read aloud, referencing the embattled rapper's anti-semetic comments last month.
Besides poking fun at West, the rest of Chappelle's performance included jabs at former US president Donald Trump, Senate hopeful Herschel Walker, and allusions to the backlash he got over previous jokes regarding transgender people.
However, the rant was criticised as "perpetuating anti-semitism" by the Anti-Defamation League.
Chappelle ended his SNL routine by saying: "It shouldn't be this scary to talk about anything. It's making my job incredibly difficult."
His humour is no stranger to controversy, especially in recent years: his 2021 Netflix special, "The Closer", was cited as transphobic by many LGBTQI+ proponents.
Image Credit: Source