entertainment
David Schwimmer, Jennifer Aniston are Just Friends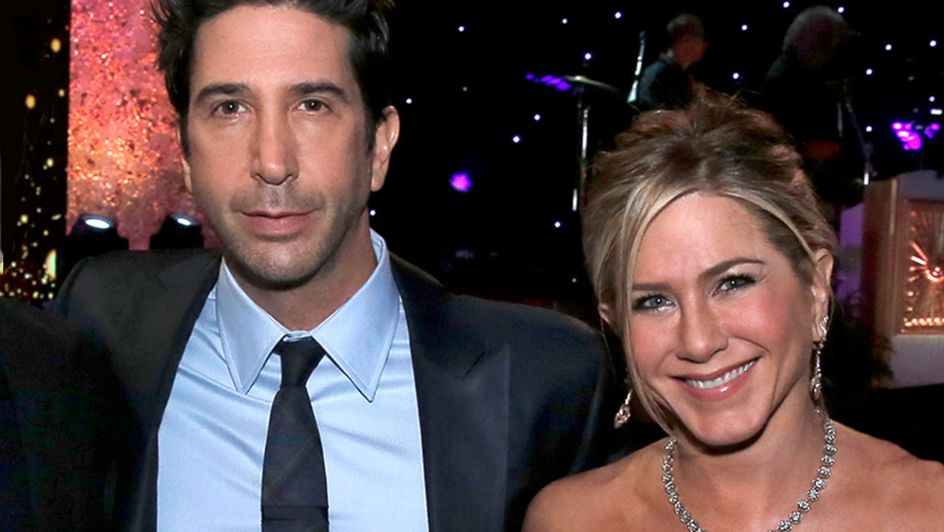 David Schwimmer is adamant that he's nothing more than friends with Jennifer Aniston.
From 1994 to 2004, Schwimmer and Aniston respectively played on-again, off-again couple Ross Gellar and Rachel Greene on the popular TV show, "Friends". Now, recent reports state that the former co-stars are an item.
Speaking to a British media outlet on Tuesday, 10 August, a source claimed that the actors grew close after filming the "Friends" reunion special three months ago – there, they admitted to having crushes on each other.
The source explained: "After the reunion, it became clear that reminiscing over the past had stirred up feelings for both of them and that chemistry they'd always had to bury was still there. They began texting immediately after filming and, just last month, David flew from his home in New York to see Jen in LA."
However, a representative for Swchimmer says that these dating rumours are "false", adding that there is "no truth" to them.
The actors themselves have yet to directly comment on the reports.
Image Credit: Source