soccer
Didier Drogba's Son Makes Professional Debut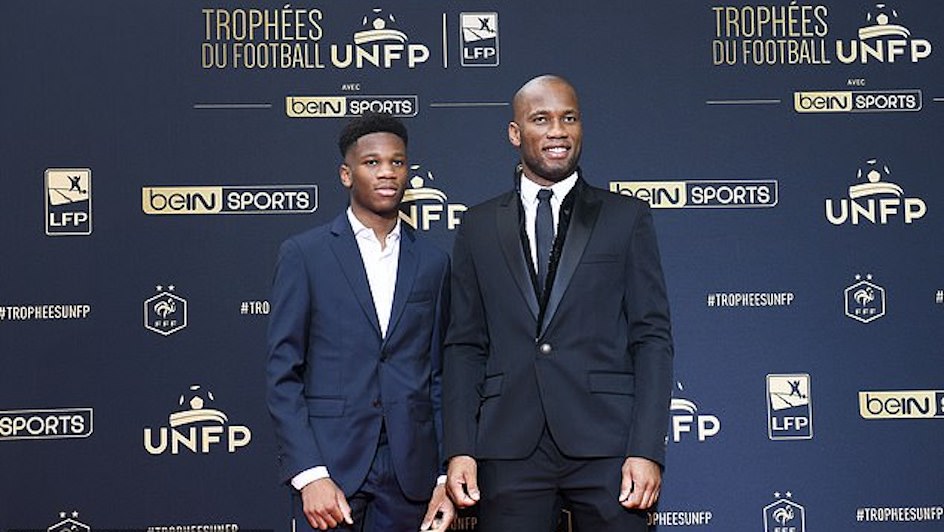 Isaac Drogba, the son of Chelsea legend Didier Drogba, has followed in his father's footsteps and made his professional debut for Italy's Serie D side, Folgore Caratese, on Sunday, 21 February.
The 20-year-old forward spent a few years at the Chelsea academy, then moved to France to play for the under-19 and B teams for Guingamp.
Drogba senior has also played for Guingamp, and scored 23 goals in 49 appearances before moving to Marseille in 2003.
On Tuesday, 9 February, Folgore Caratese, announced that the youngster would be joining the team, with an aim to help them push through to Serie C.
On Sunday, 21 February, Drogba junior came off the bench to make his pro debut, just 10 minutes before the final whistle of Caratese's 4-1 win over Saluzzo at Stadio XXV Aprile.
The match commentator was very excited to introduce the new substitute – the son of one of the greatest African players of all time.
Image Credit: Source