entertainment
DJ Lag Responds to Will.i.am's Apology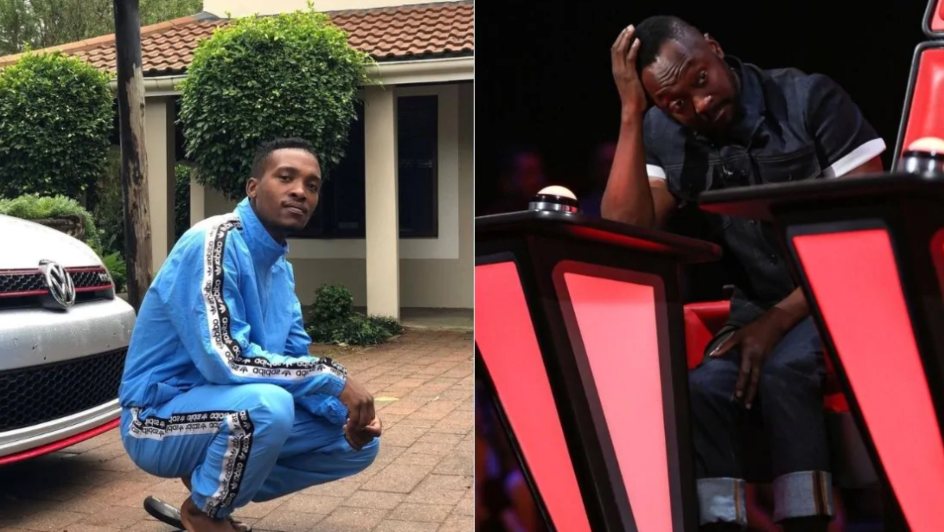 DJ Lag is not impressed with the apology made by American musician, will.i.am, for his role in sampling his music without permission.
On Wednesday, 25 November, South African Twitter users were in uproar after discovering that the recently released song, "Culture" – produced by DJ Megan Ryte, and featuring will.i.am and ASAP Ferg – had the same beat as DJ Lag's 2016 single, "Ice Drop".
In response, will.i.am posted a video to Instagram the next day.
Apologising to Ryte, the "Heartbreaker" hitmaker explained: "When the song was turned in, I turned in the credit information to [Ryte] and I obviously got the credit information wrong."
He added: "DJ Lag, you are an awesome producer, you have an amazing future ahead of you and I'm so sorry for getting the information wrong."
However, DJ Lag told a local media outlet: "The apology is not directed at me so I don't have a comment on that. But I can confirm that I was not approached by will.i.am or [Rye] for the use of my track before our Twitter brought it to trial."
Image Credit: Source