entertainment
Dolly Parton: Don't Put Me on a Pedestal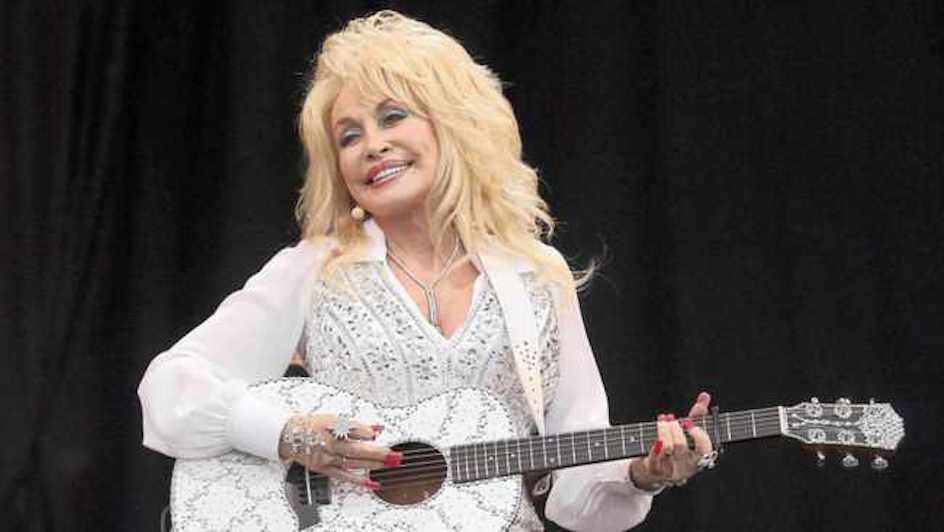 Dolly Parton has rejected an accolade by lawmakers to build a statue of her in the state's capital of Nashville, Tennessee.
Democrat congressman, John Mark Windle, introduced the bill last month to the state House Committee for "all that she has contributed to this state."
The 75-year-old country music icon released a statement on Thursday, 18 February, asking that the bill be postponed – just weeks after she respectfully declined the Presidential Medal of Freedom for the second time.
Parton said: "I want to thank the Tennessee legislature for their consideration of a bill to erect a statue of me on the Capitol grounds. I am honoured and humbled by their intention."
The "Jolene" hitmaker went on to explain: "Given all that is going on in the world, I don't think putting me on a pedestal is appropriate at this time … In the meantime, I'll continue to try to do good work to make this great state proud."
Time will tell if the bill goes through or not, but Parton will remain a philanthropist dedicated to several causes such improving literacy among children under the age of five, the development of the Moderna coronavirus vaccine, and advocating for racial justice.
Image Credit: Source