entertainment
Dominic West Proclaimed "Too Handsome" for "The Crown"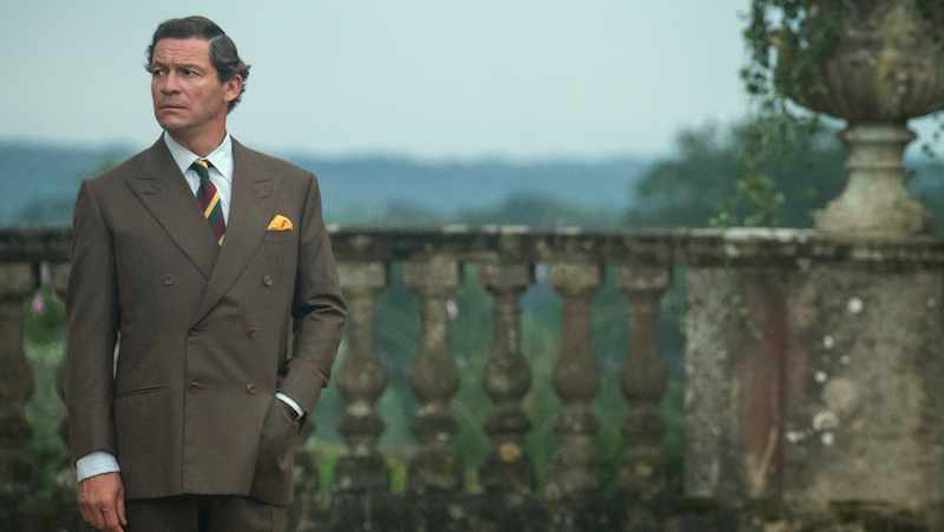 Handsome is the heavy head that wears "The Crown", says Dominic West.
The 53-year-old British actor appeared on "Jimmy Kimmel Live!" on Tuesday, 29 December, and the topic soon turned to the historical drama series' recently released fifth season.
"They've been saying that you're too handsome to play Prince Charles and I think that's true," Kimmel shared in response to critics' comments regarding his looks compared to His Majesty King Charles.
He saw the humour in it and said: "Well, thank you very much. I've had worse criticisms."
The gravitas of playing such a prominent person was not lost on Kimmel when he asked the "300" actor if he was at all nervous about being "beheaded" for a shoddy performance.
West responded: "Right, yeah, well, no he can't … This was his sort of nadir of his whole life … and he's very, very sad and that's quite a responsibility taking that on."
Based on the life of the British royal family, "The Crown" tracks their important moments starting from 1947, with the latest season delving into the dissolving marriage between then Prince Charles and Princess Diana of Wales. The series has received critical praise for its direction, acting and writing, while also receiving criticism for its historical accuracy and creative license.
Image Credit: Source