entertainment
Ed Sheeran Flexes "Pokemon" Collab Single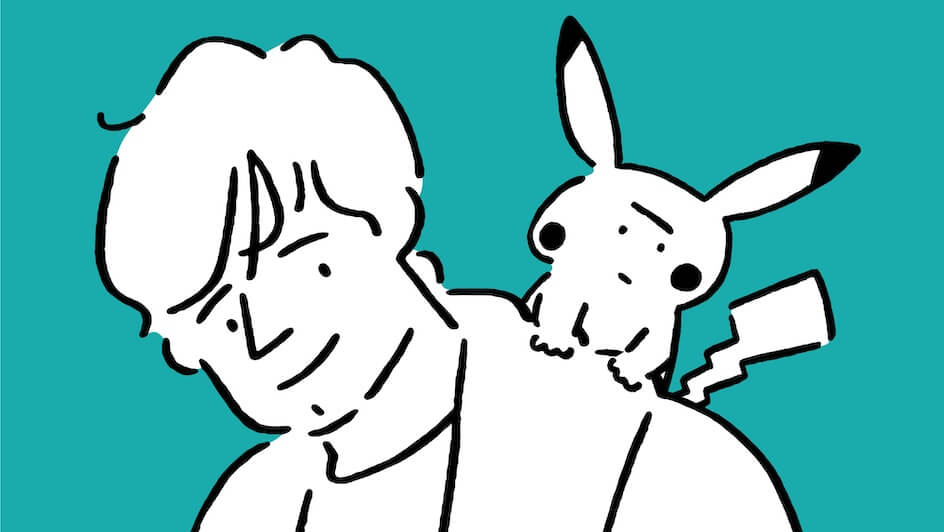 Ed Sheeran loves "Pokemon" so much that he's made a single about it.
In an Instagram post yesterday, Thursday 22 September, he shared that a track titled "Celestial" – a collaboration between the 31-year-old English singer-songwriter and the video game franchise's creatives – is coming soon.
The "Shape of You" hitmaker explained in the post that he started his "obsession" by trading the game's cards at the tender age of seven, then got into the anime television series before he was given a "Gameboy Colour" handheld console at age eight.
"Flash forward to me at 31, I still have the same Gameboy Colour and still play 'Pokemon Silver' on long haul flights," Sheeran shared.
While travelling through Japan, he had a chance meeting with people who worked for the franchise and the rest is history.
"We joked about me writing a song for them. But now here we are," he added.
Pokemon – an abbreviation for "Pocket Monsters" – was created in 1996 and exploded in popularity with multiple spin-off games, an anime and films, along with the aforementioned card game still going strong.
Catch "Celestial" on all major music streaming platforms next Thursday, 29 September.
Image Credit: Source