soccer
Eden Hazard Hampered by Ankle Injury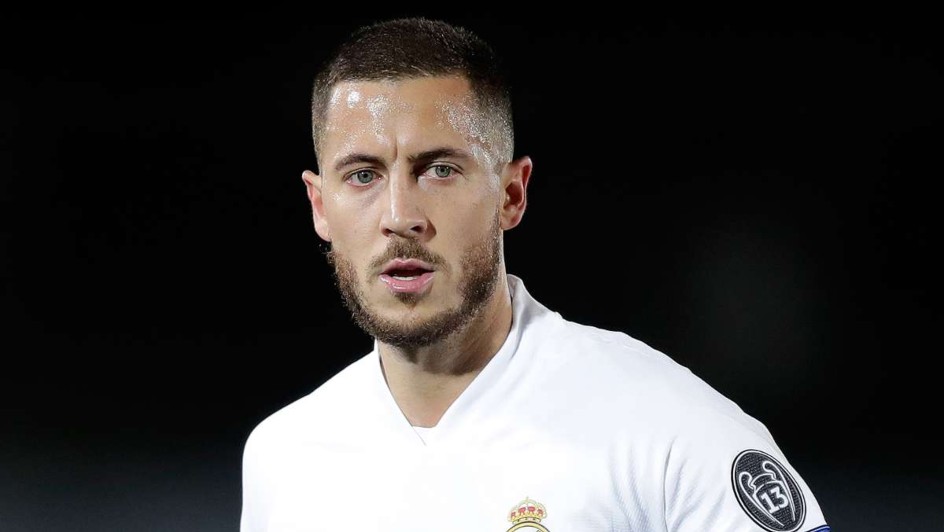 Real Madrid winger, Eden Hazard, continues to be plagued by bad luck after suffering an injury to his left ankle.
The 30-year-old Belgian – who had just returned from a two-month spell on the sidelines – picked up his latest injury after playing in the last 15 minutes of Real's clash with Elche CF last Saturday, 13 March.
The Spanish outfit went on to beat Elche 2-1. However, Hazard's injury proved to be a setback, as he was unable to partake in their 3-1 victory over Atalanta FC yesterday, Tuesday 16 March.
Now, reports say that Hazard is facing the strong prospect of going under the knife to repair the damaged ankle – the same ankle that he injured and had surgery on in March 2020.
If he undergoes surgery, he will likely have to sit out the rest of the season in order to fully recover.
Ever since joining Real Madrid in 2019 for €100 million, Hazard has made only 36 club appearances across all competitions to date.
Image Credit: Source