news
Eleven-Year-Old Boy Writes a Book on Conservation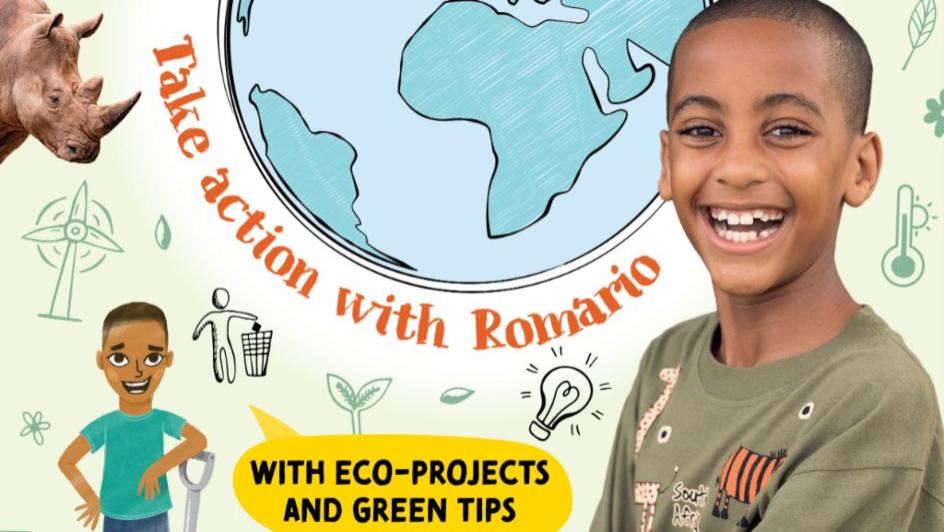 Romario Valentine – an 11-year-old eco-warrior from Durban, KwaZulu Natal in South Africa – has just published his first child-friendly book on conservation.
The young author saw a gap in the market where his 64-page-book, titled "Protecting Our Planet: Take Action With Romario", would fit in perfectly after he struggled to find a book on the topic that was "simple yet educational and creative."
Speaking of his inspiration behind the book, Valentine said: "I decided to put together my own academic book to help children become earth guardians.
"I couldn't find a child-friendly book that has information to guide kids and help them understand the importance of protecting our planet."
The book covers a range of serious topics, including climate change, pollution, recycling and reforestation, while contrasting them against fun activities like building bird feeders and bug hotels.
Outside of the literary world, the youngster is a force to be reckoned with: he has protested against land degradation in the Sahel and Sahara regions in Africa alongside the United Nations Convention to Combat Desertification, as well as participated in over 200 beach clean-up initiatives.
His mum, Delsha Valentine, has been by her son's side, believing that "if parents notice their child is passionate about something unique, they should nurture it."
Image Credit: Source