news
Eskom CEO Sent Packing with "Immediate Effect"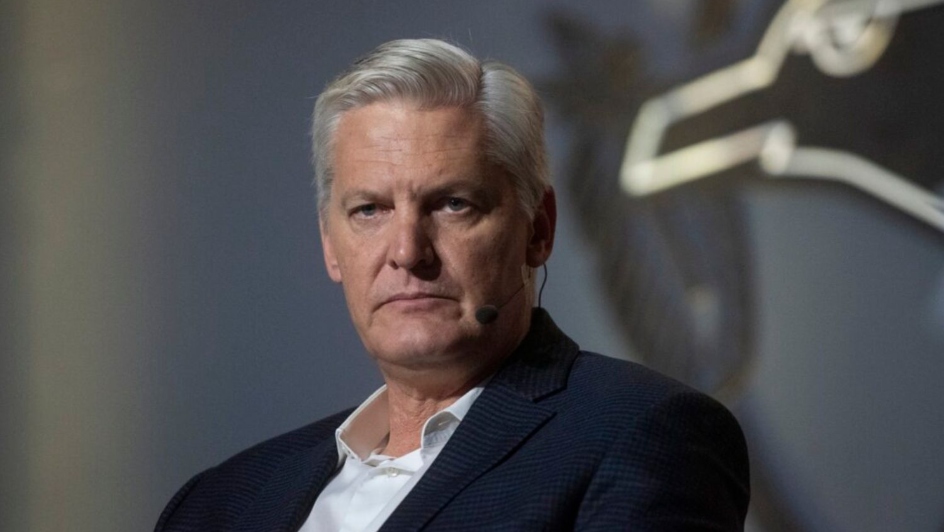 Eskom – South Africa's floundering electricity provider – have announced that their outgoing chief executive officer, Andre de Ruyter, will be leaving the company at the end of the month.
Eskom's official website released a statement late on Wednesday evening, 22 February, announcing that the two parties had "reached [a] mutual agreement to curtail [de Ruyter's] notice period to 28 February 2023."
"Mr de Ruyter will not be required to serve the balance of his notice period but that he will be released from his position with immediate effect," the short press release added.
The former CEO had already officially resigned from his position in December 2022 and was due to leave the company on 31 March. However, an interview with a local television station on Monday, 20 February, has seemingly changed these plans.
During the interview, de Ruyter made several allegations about "rampant corruption" within the organisation, adding that undisclosed "members of the governing party and government at the highest levels are aware of [it]."
The South African government has also announced on Thursday, 23 February, that the country's treasury will take on nearly two thirds of the debt (which totals roughly $23 billion) owed by the mismanaged company.
Image Credit: Source