entertainment
Evangline Lilly Says "No" to Vaccine Mandates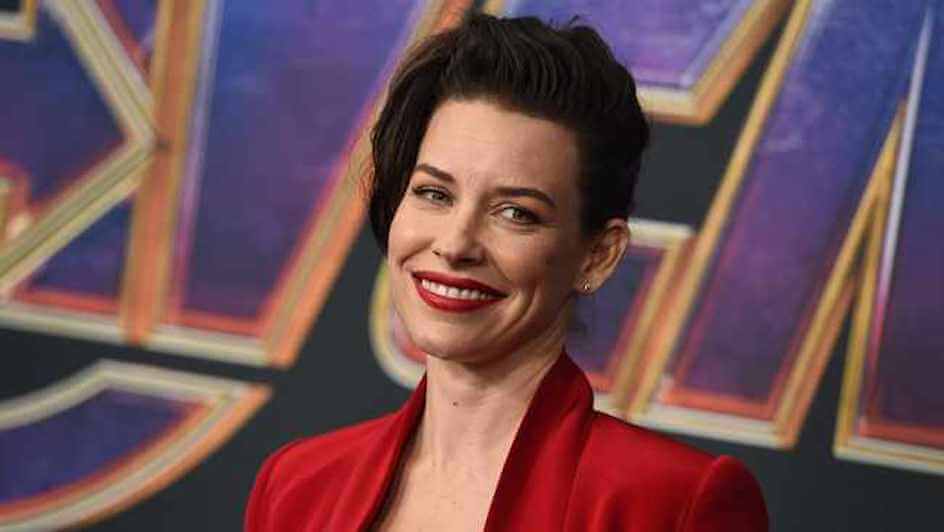 Actress Evangeline Lilly was at a rally opposing coronavirus (COVID-19) vaccine mandates in the US capital of Washington DC last weekend, and she has loudly announced her feelings on the subject.
On Thursday, 27 January, the 42-year-old "Lost" star took to Instagram to post several images of attendees with signs at the event supporting "bodily sovereignty".
In the caption she said: "I believe nobody should ever be forced to inject their body with anything, against their will … This is not the way. This is not safe. This is not healthy. This is not love. I understand the world is in fear, but I don't believe that answering fear with force will fix our problems."
She added that no threat – listing a handful of reasons, including loss of employment and violence – should be a basis for receiving the jab.
"I was pro choice before [COVID-19] and I am still pro choice today," Lilly said.
The Canadian native also expressed support for truckers back home, who are staging their own protest in the Canadian capital of Ottawa in solidarity over the mandates for cross-border drivers.
Two weeks ago, the US Supreme Court rejected President Joe Biden's proposed legislation that would require large companies to force employees to be vaccinated, or be masked and tested weekly.
Image Credit: Source