entertainment
Ex-Malaika Star Goes Back to School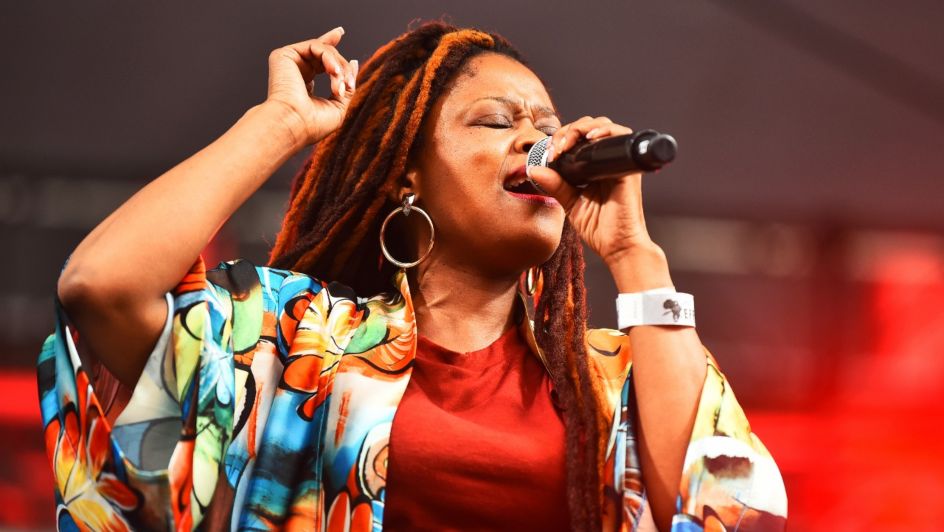 Former Malaika frontwoman, Matshediso "Tshedi" Mholo, is heading back to school.
Earlier this week, the 45-year-old songstress – who broke away from Malaika last year in order to pursue a solo music career – revealed on Instagram that she was furthering her studies at Boston City Campus.
Sharing a photo of herself inside a car, bearing what looks like a slightly worried expression on her face, she wrote in the caption: "Knowledge is Power [sic]! Enrolled with @bostoncitycampus. Never too late. Wish me luck."
According to Mholo, she has enrolled for the music business short learning programme, and that the Southern African Music Rights Organisation will be funding her studies.
Her fans wished her well in the comments section, with one writing: "Congratulations, Ma'am! You have no idea how much you inspire me wishing you all the best with your studies. I know you're going to excel!"
"Congratulations and good luck, my friend," another wrote.
Indeed, congratulations and all the best of luck on your educational journey, Ms Mholo!
Image Credit: Source