soccer
FIFA: Three Teams Receive Punishment for Rules Breach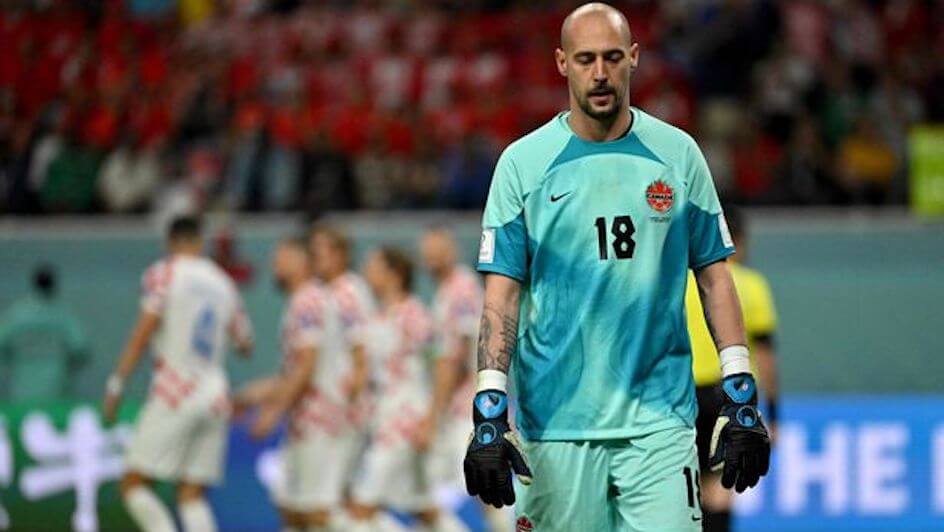 FIFA has fined three countries for breaching their official guidelines during the 2020 FIFA World Cup.
The international soccer governing body released a statement on Wednesday, 7 December, announcing the punishments for Croatia, Serbia and Saudi Arabia, while providing explanations for each transgression.
Croatia received the heaviest fine, £43 000, for "breaches related to article 16 of the FIFA Disciplinary Code (use of words and objects to transmit a message that is not appropriate for a sports event)."
The fine pertained to their fans' discriminatory behaviour towards Canadian goalkeeper Milan Borja during their group stage game on 27 November. The supporters hurled verbal insults and openly displayed a banner mocking Borja's ethnic Serbian origins.
The Serbian Football Association was also fined £17 000 for displaying a Kosovo flag (that reportedly illustrated Kosovo as part of Serbia) in their changing room ahead of their Brazil match on 24 November.
Saudi Arabia was slapped with a £26 000 fine thanks to the misconduct of two players during their Argentina and Mexico games on the 22nd and 30th of November, respectively.
Image Credit: Source