news
Former Guinean Dictator on Trial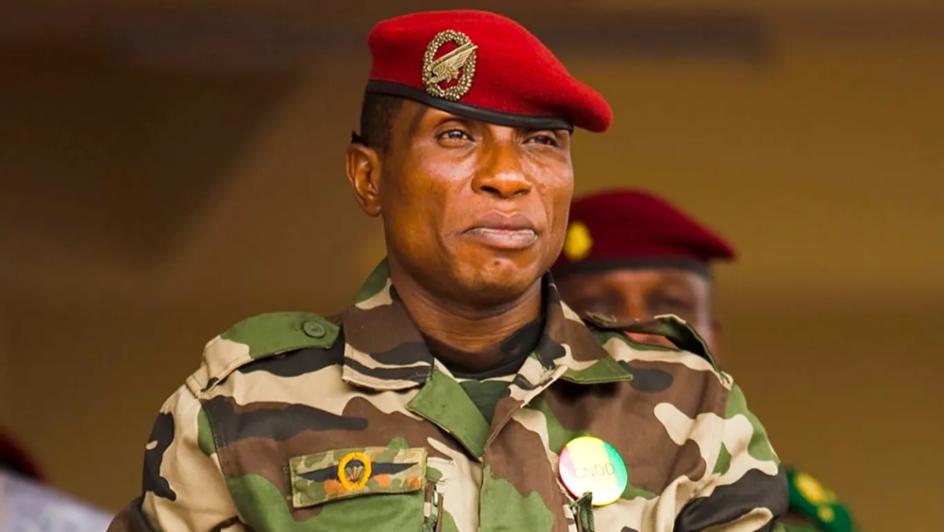 The International Criminal Court began the trial for Guinea's former military ruler, Moussa Dadis Camara, along with his 10 alleged accomplices on Wednesday, 28 September.
The specially built courthouse in Conakry, Guinea, will bear witness to dissecting one of the country's worst massacres, whereby more than 150 people were killed and 100 women were raped in the capital's stadium during what should have been a peaceful protest on 28 September 2009.
At the time, tens of thousands of people were said to have gathered to protest against the country's military rule, headed by Camara. In an effort to stop the rally, security forces allegedly closed off the exits to the stadium and opened fire on the people within.
Camara has been hiding in Burkina Faso in exile for the last 12 years, but now he has returned to "clear his name, which has been dragged through the mud," according to his lawyer who spoke with an international publication.
Chief prosecutor Karim Khan addressed the room just before the trial began: "On this important day, I applaud the people of Guinea, the survivors and those who lost loved ones.
"The start of this trial is only the beginning. My office will be watching very closely."
Image Credit: Source