entertainment
Fyre Festival II Tickets (Supposedly) Sell Out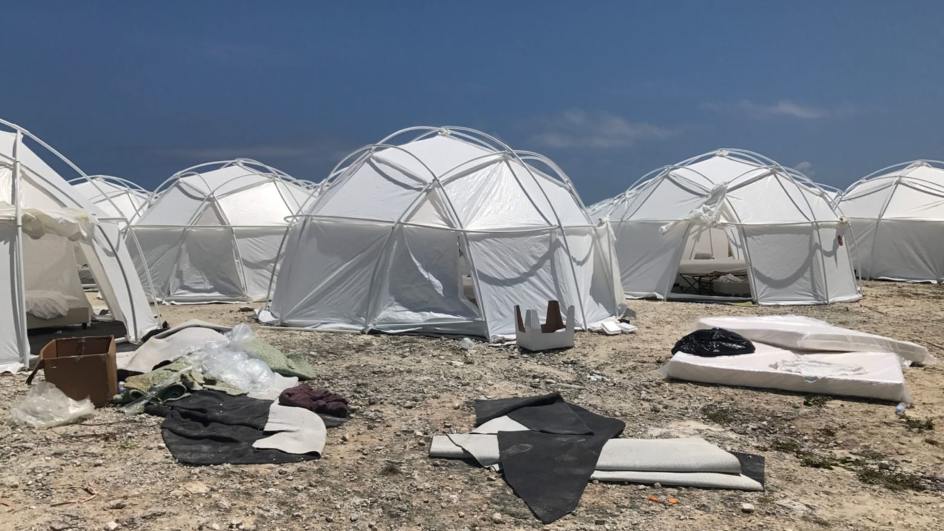 Billy McFarland, convicted fraudster behind the disastrous Fyre Festival, has announced that the first round of tickets for Fyre Festival II has sold out.
The 31-year-old con artist announced that tickets were on sale for round two of the notorious music festival via Instagram on Sunday, 20 August. Just two days later, he returned to the social media platform to claim that the first round of tickets – which started at a price of $499, and could rise up to $7 999 – had officially sold out, despite no confirmed date, venue or line-up.
"The first Fyre Festival Il drop has sold out. Since 2016, Fyre has been the most talked about festival in the world. We now saw this convert to one of the highest-priced GA pre-sales in the industry," McFarland said.
While a luxury music festival in the Caribbean might sound glamorous, McFarland's first attempt at the festival in 2017 was compared to "The Hunger Games" or "Lord of the Flies" in an ensuing lawsuit, which was filed by party-goers who found themselves stranded with grim conditions.
McFarland was also found guilty of defrauding Fyre Festival investors and ticket vendors of about $26 million. At the time of his release from federal prison in 2022, he had served nearly four years of his six-year sentence.
Image Credit: Source