soccer
Gareth Bale Dreams Big, Joins MLS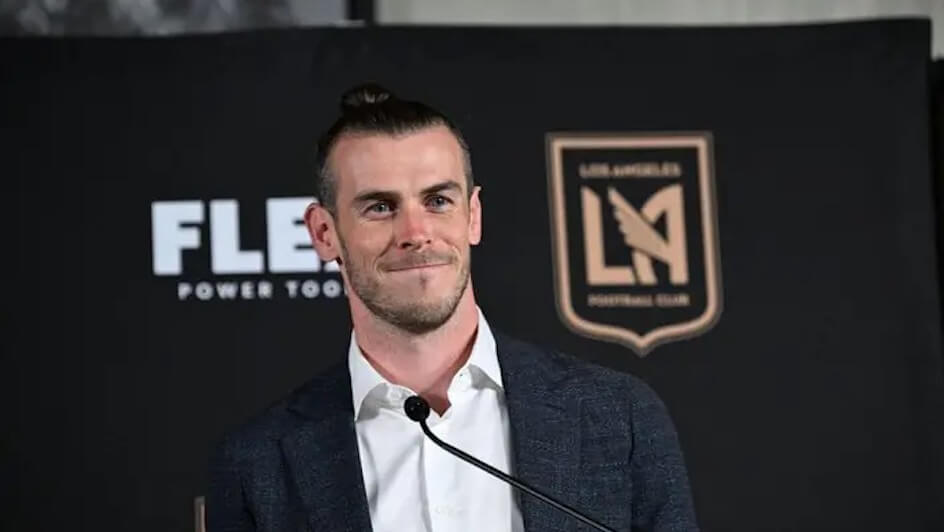 Gareth Bale has taken his boots to another shore and joined Major League Soccer.
The 32-year-old world-class Welsh winger joined Los Angeles FC on a free transfer from Real Madrid. His signing was revealed on Monday, 11 July, during a press conference at Banc of California Stadium in Los Angeles, California.
Despite signing a one-year contract, Bale has let on that he has big plans and is looking to the future.
He said: "I still have many years to come. I haven't come here just to be here for six or 12 months. I've come here to try and be here as long as possible."
"It gives me the best opportunity to keep going to the next Euros, maybe further," Bale added, nodding to Euro 2024 in Germany.
The five-time UEFA Champions League winner first joined Real Madrid in 2013, and during his nine years with Los Blancos – scoring 106 goals from 258 appearances across all competitions – he made a name for himself as a swift winger with great physical abilities, earning the respect of coaches and fans from around the world.
Image Credit: Source