news
Ghanaian Airport to Fine Airlines for Unvaccinated Passengers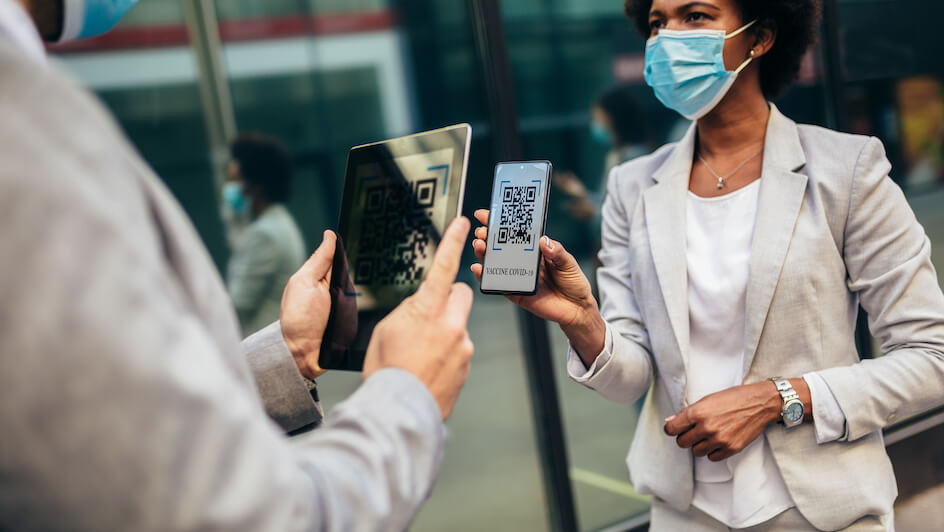 A major airport in Accra, Ghana will be issuing fines to airlines that bring passengers who are unvaccinated against the coronavirus (COVID-19) to the country.
According to Ghana Airports, Kotoka International Airport says that a fee of $3 500 for each unjabbed passenger will be incurred. This also applies to any traveller who has tested positive for COVID-19. Authorities claim that approximately 60% of new cases in the country have originated from the airport over a two-week timeframe.
The provision came into force on Tuesday, 14 December, and follows strict moves by the Ghanian Health Ministry, who stated last week that anyone wishing to enter the country must have received the required jabs.
So far, the west African nation has vaccinated 180 000 people out of a 30-million population, but government departments have embarked on major drives to see citizens get jabbed, thanks to the European Investment Bank donating $85 million towards COVID-19 management.
To date, Ghana has seen 131 547 confirmed cases, with 1 243 lives lost to the virus. Thankfully, 129 566 people have recovered.