entertainment
Gossipmonger Musa Khawula Kicked to the Curb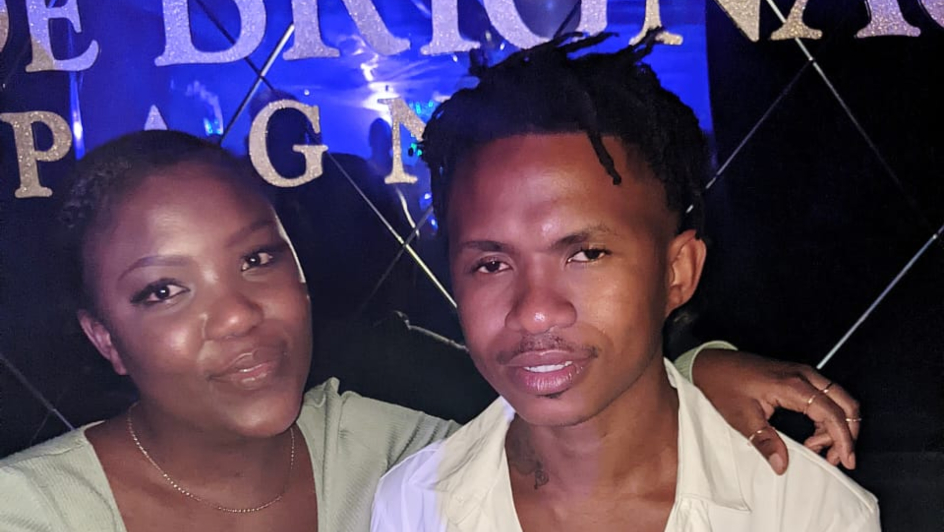 Notorious entertainment blogger, Musa Khawula has accused Monarch – a well-known celebrity hotspot – of kicking him out "for no reason".
The drama queen posted about the club in Johannesburg, Gauteng, in the early hours of Sunday morning, 11 September, via Twitter: "I can't even go drink a for a little bit, not me getting found out at Monarch; Sandton and being kicked out for no reason, lol [sic]."
Khawula was clearly not happy as he went on to add: "I think Monarch; Sandton is running a s*** house [sic] otherwise, why was I pulled out and told 'We know you'?"
Tweeps, however, were less than sympathetic. As one user named Simphiwe Somtunzi said, "You got kicked out because you were not there to drink, you went there to infringe on people's privacy."
Another user called Puntmaster added: "I'm surprised you haven't been blacklisted from all JHB north establishments."
However, Khawula apparently recovered from the hardship quickly, as the pot-stirrer was posting pictures of gin and champagne from another Sandton club, named Onyx, later on Sunday evening.
The chaotic weekend follows a public brawl between Khawula and actor Moshe Ndiki just last month at the White Lounge Restaurant in Sunninghill, Johannesburg. Perhaps it's time for the tattler to find a new, drama-free career?
Image Credit: Source