entertainment
Gwyneth Paltrow's Grand Retirement Plan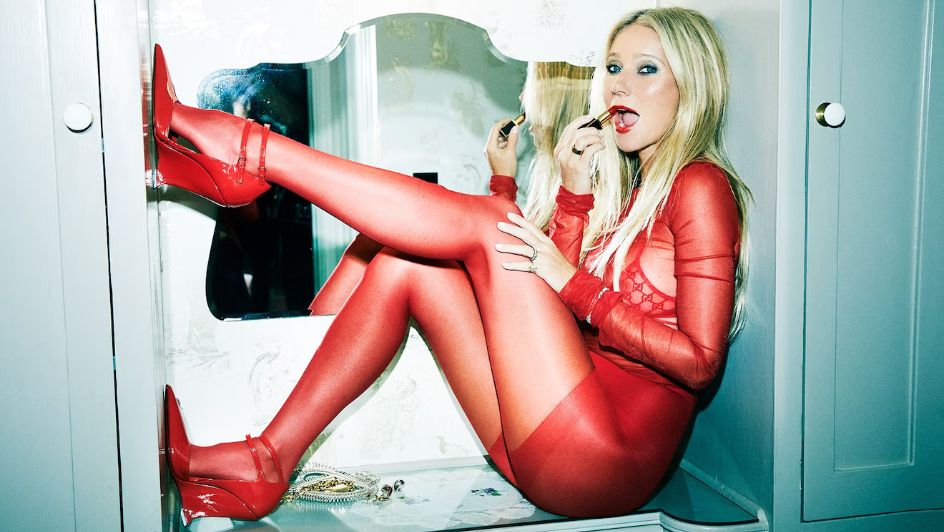 Goop today, gone tomorrow? Sounds like Gwyneth Paltrow is not only planning her retirement, but also for her exit from the public eye.
Per a cover story for an American entertainment outlet (published on Wednesday, 18 October), Paltrow  – who has starred in "Shakespeare in Love", "Iron Man" and "Shallow Hal", among other films – claimed that she will "disappear" when she retires from the acting business.
"I will literally disappear from public life," the 51-year-old mother of two said. "No one will ever see me again."
But what about her lifestyle brand, Goop? The company she founded in 2008 is said to be worth $250 million, despite it being the subject of mockery and controversy over the years.
Well, according to Paltrow, she "needs a few more years" before she can start thinking about selling Goop to somebody else or another entity. For now, she loves being part of the brand's creative process, favouring it over her celebrity status.
"[I love] creating, collaborating, being struck with new ideas, innovating, thinking ahead, strategy, vision, that kind of thing."
Clearly, Paltrow is ready to face the future with confidence – but for now, she's happy to work her hustle no matter what anyone thinks!
Image Credit: Source