entertainment
Hulk Hogan Divorces Wife, Debuts New GF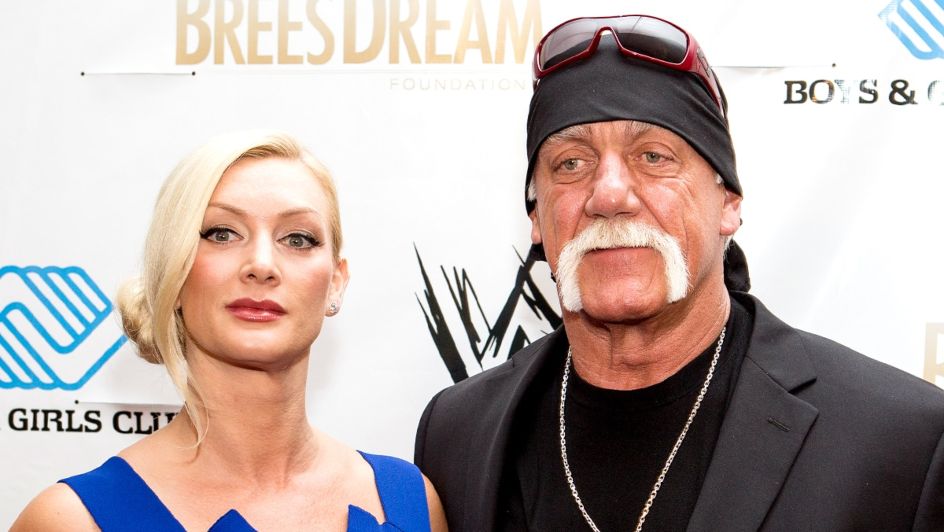 Hulk Hogan is no longer a married man, but that doesn't mean he's single, either.
Last October, the 68-year-old former pro wrestler – real name Terry Bollea – filed for divorce from his second wife of 11 years, Jennifer McDaniel, citing irreconcilable differences. In recent weeks, he has been photographed with a blonde woman at bars in and around Clearwater, Florida.
On Monday, 28 February, he tweeted out an update about his relationship status.
"Yo Maniacs," he addressed his fans, "just for the record, the Facebook and Instagram posts are of me and my girlfriend Sky, I am officially divorced."
Before meeting Sky, Hogan wedded McDaniel in 2010 at a ceremony held in Clearwater.
Prior to that, he had been married to Linda Hogan for 26 years – together, they share two children, 33-year-old Brooke and 31-year-old Nick. They split in 2007 after Hogan had an affair with his wife's best friend, Christiane Plante.
Image Credit: Source