entertainment
Hundreds Attend Mampintsha Memorial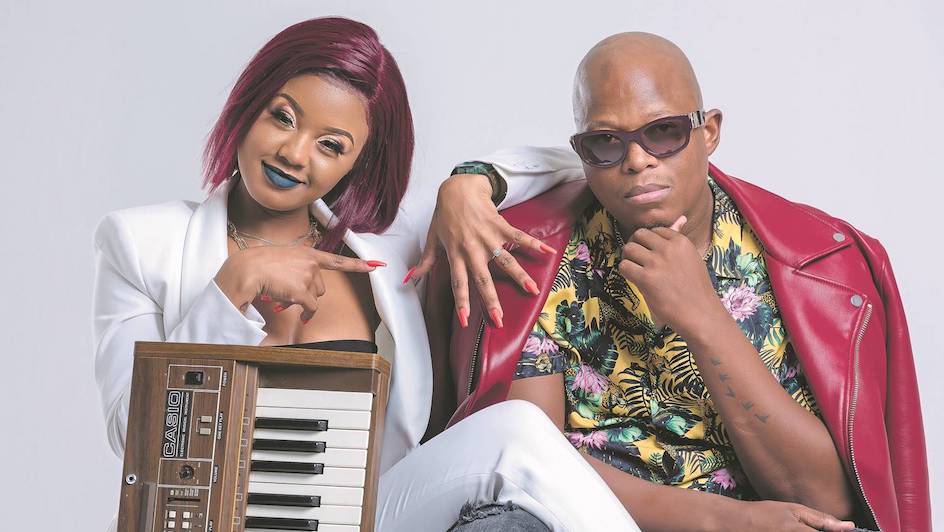 A memorial service was held yesterday morning in Durban for the late Mandla 'Mampintsha' Maphumulo who passed away on Christmas Eve, after suffering a stroke two weeks ago
Scores of mourners gathered at eThekwini Community Church to pay their respects to the music artist.
KZN Premier Nomusa Dube-Ncube was in attendance, and she said: "We know that it would not be KZN, it would not be Durban without Mampintsha and all other artists. The artist industry is actually bleeding with the loss."
Meanwhile, tensions appeared to be running high between Mampintsha's widow and his mother. The two women have previously made their dislike for each other public.
The late 40-year-old's mother, Zamanguni Gumede, arrived at the service at the eThekwini Community Church in Durban over an hour late, disrupting music boss DJ Tira's speech. Once arrived, she intentionally walked past her son's widow, Bongekile 'Babes Wodumo' Simelane, and seated herself at the other end of the hall.
Wodumo has also come under fire on social media for dancing at her husband's memorial service.
Mampintsha is set to be buried today, Friday 30th December, at Durban's International Convention Centre.
Image Credit: Source