soccer
Injured Saliba to Miss Arsenal-City Clash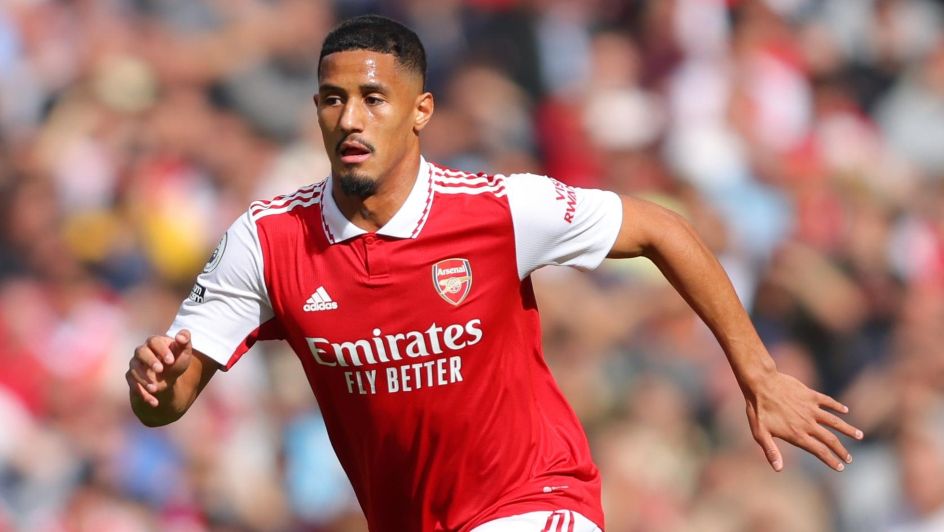 Arsenal has been dealt a blow in their pursuit of the English Premier League (EPL) title due to centre-back William Saliba's injury.
In March, Saliba suffered a lower back injury during the Gunners' Europa League quarter-final clash against Sporting CP. Without proper treatment and recovery time, the injury could worsen and lead to structural damage.
As a result, the 22-year-old Frenchman was forced to miss five of their last matches – of which three had ended in draws.
Although he was reportedly back on the training pitches, Arsenal are apparently not willing to risk his health, which means he will most likely miss their match against Manchester City tomorrow, Wednesday 26 April.
The game itself will determine whether top-ranking Arsenal will take the EPL title for the fourth time since 2003 (with or without Saliba's help), or if second-place City will claim their seventh championship win.
Image Credit: Source