soccer
Inter Milan Topple AC in Champions League Semis Clash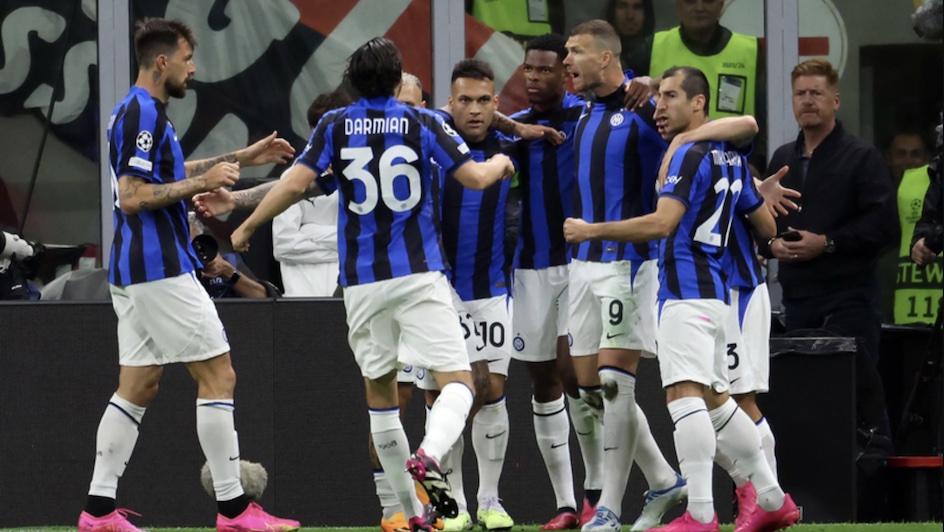 A tale of two Milans saw an exciting Wednesday night, 10 May, as Inter Milan beat their rivals AC Milan 2-0 at San Siro in Milan, Italy.
The UEFA Champions League (UCL) semi-final saw the two local Serie A clubs duke it out for a handful of minutes before Inter struck at the eight-minute mark with a dazzling strike from Edin Dzeko.
Milan had little breathing space before Henrikh Mkhitaryan put the Red and Blacks up by another goal three minutes later. The quick goals left the other home side reeling for the rest of the first half as well as missing several opportunities to score.
Come the second half, Milan returned more determined, but they just could not add to the scoreboard, and the final whistle saw a comfortable first-leg victory for Inter Milan from the all-Italian match.
Winning coach, Simone Inzaghi, relished the win during a post-game interview: "It's a hugely positive night which gives us a lot of satisfaction, but we're missing one more piece to attain a dream that we believed in since August."
He remained realistic, however: "There are still seven days left. We know we've got one more small step to go."
Depending on the second-leg of the UCL semis, Milan may either see a final with Real Madrid or Manchester City on 10 June.
Image Credit: Source