soccer
Is Dele Alli Heading to PSG?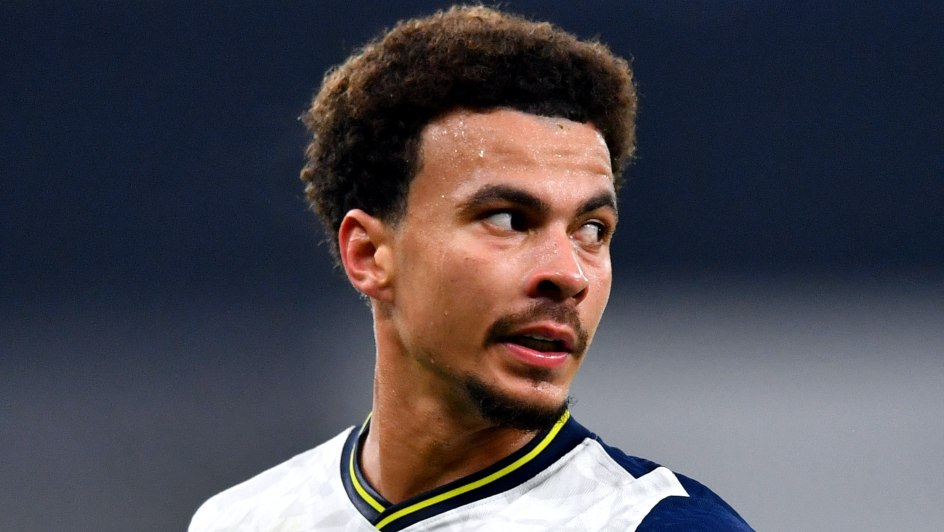 Tottenham Hotspur outcast, Dele Alli, is reportedly confident of successfully making a loan move to Paris Saint-Germain (PSG).
The 24-year-old English midfielder – who signed with the Spurs in 2015 for £5 million – has struggled for game-time after allegedly falling out of favour with club coach, Jose Mourinho.
Alli's last appearance was during an English Premier League match against Liverpool in December last year, which saw Tottenham losing 2-1. He was also left out of the squad for the 3-1 win at Sheffield United last Sunday, 17 January,
Now, according to recent reports, he has caught the interest of PSG coach, Mauricio Pochettino, who previously coached the Spurs until his sacking in November 2019.
Because of this interest, Alli is said to be confident of joining PSG before the transfer window ends on 2 February. However, his club are apparently making transfer negotiations tough for the French side, as they are demanding either a sale or a loan with a price-tag of at least €50 million.
Time will tell if, and when, Alli makes the move from the Spurs to PSG.
Image Credit: Source