soccer
Is Jude Bellingham Real Madrid-Bound?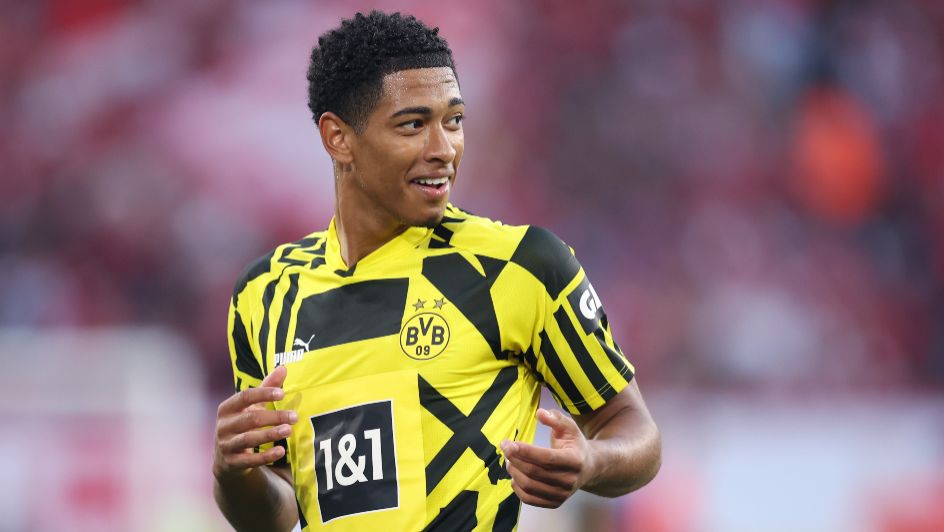 English midfielder, Jude Bellingham, has apparently set his sights on joining a La Liga club: Real Madrid.
The 19-year-old wunderkind – who has already made over 100 appearances for German outfit Borussia Dortmund, as well as 16 caps for England – has impressed multiple English Premier League clubs including Liverpool and Manchester City.
But, if recent reports are anything to go by, Real Madrid are angling for Bellingham's signature and have already made contact with him. As such, he's shown interest in moving to the Spanish outfit.
It would cost Los Blancos £83 million to attain Bellingham's services next summer, a hefty fee that would have to be paid upfront to Dortmund.
Additionally, it appears that Liverpool coach, Jurgen Klopp, is keen on signing the youngster in order to improve their midfielding options, and will fight with all his might to get him to Anfield next summer.
Image Credit: Source